Custom Dry Transfers vs. Vinyl Lettering?
Find The Right Solution For Your Project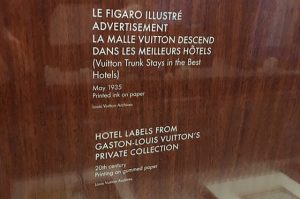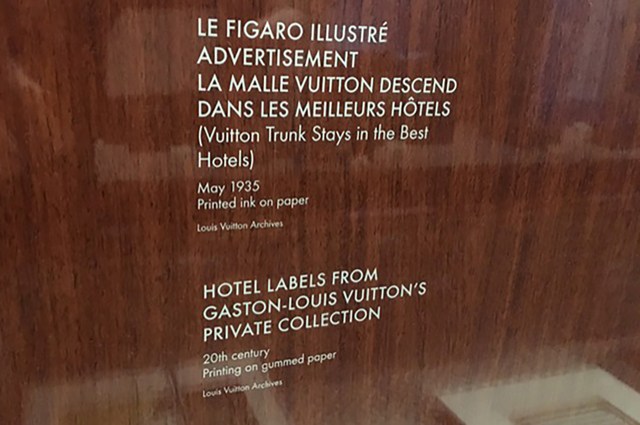 Often clients don't know if they should use dry transfer graphics or vinyl graphics for their projects. Many times, it depends on the size and type of application needed. Here's our expert opinion on the matter.
You can use custom dry transfers instead of vinyl lettering for: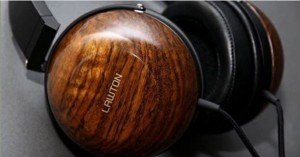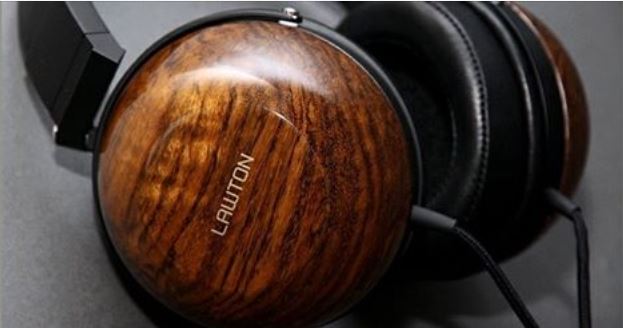 Unlike vinyl lettering, dry transfer images and type looks as though they are printed directly on the surface – and they perform equally well on glass, wood, metal and plastic. With a dry transfer, there is no edge and they are smooth to the touch. It means that the transfers you receive of your artwork are only the thickness of the lacquer ink. Lacquer adhesive is only on the image area so once applied there is no adhesive outline or residue. Especially important to note is that dry transfers can be made permanent with a clear spray coat of lacquer or workable fixative applied on top.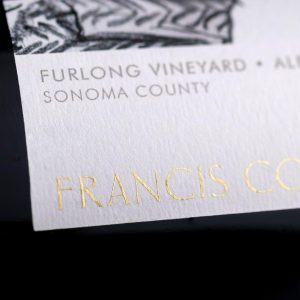 For example, custom lettering decals make outstanding art museum wall labels and produce notable clarity with smaller type fonts. We can go down to small sizes with no quality loss while vinyl lettering can only be as small as ½ inch. Better yet, transfers are cost-effective alternatives to vinyl lettering for larger amounts of small type.
Also, to help your budget, our custom rub-on decals become more affordable when you gang-up multiple items onto a single page. You're free to fit as many dry transfer decals as possible on an 8.5″ x 11″ transfer sheet. Need larger oversized dry transfers? No problem. Look into ordering them on 11″ x 17″ custom transfer sheets.
Vinyl Lettering Can't Match the Quality of Dry Transfers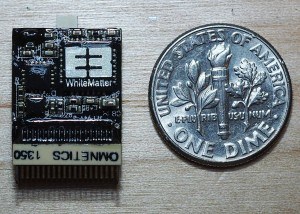 When viewed up close, there is little comparison between the fine quality of a custom dry transfer and basic vinyl lettering.
With vinyl, you often can have air bubbles underneath that can't occur with rub-on decals. We provide a special burnishing tool with each order to make application convenient and fast.
If your company has exacting standards visually, our dry transfer lettering is a great option to consider for a high-end final appearance.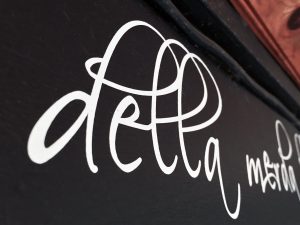 No vinyl lettering can achieve the clarity of our lacquer ink in smaller and medium-sized signage. We are sure you'll be delighted with the results.

Our clients include global corporations, image-driven fashion and beauty houses, and a number of industries where precision is a necessity such as technology and electronics. 
At Image Transfers our only business is rub-on decals and we are experts in the field. We specialize in giving helpful advice to clients as they create the digital files we then turn in to transfers.
For small and medium-size signage, we provide a great replacement for Letraset lettering and achieve ever greater clarity at small font sizes. Our transfers have become favorites at leading art institutions as museum wall labels and the fine quality we produce matches the fine caliber of their artwork. Our turnaround times are fast and if you're on deadline for an opening, project or exhibit, we can produce and ship your transfers in as little as 24 to 48 hours.
Assuring your satisfaction is our number-one priority and we think it's why most clients return to us again and again.
When Vinyl Lettering Might be Cheaper
Vinyl lettering has been around for a long time. Because of its durability, it is common to select vinyl letters for larger or outdoor applications where custom dry transfer lettering cannot be used:
Outside and/or large signage
Large type or graphics on trucks and automobiles
Storefront banners and awnings
Mailboxes located outdoors
Store windows requiring large or exterior signage
Boats and outdoor recreational vehicles
Utility signage
When you need signage outside on buildings, trucks, cars and RVs, vinyl can be a good alternative. For larger applications, it also can scale up at more affordable pricing. There can be some inconvenience with application and dealing with air bubbles that may form underneath. But when you weigh the pros and cons for anything outside, involving vehicles or in large font sizes, it is a proven choice that has stood the test of time. Online resources have brought down pricing in many cases, expanded choices, and sped up delivery times.
Why are Custom Dry Transfers Superior to Vinyl Lettering?
Custom dry transfers are easier to apply than vinyl letters, without messy chemicals or the chance of bubbles underneath. Transfers are just ink. Our custom rub-on transfers adhere to any smooth surface, even non-flat surfaces. You can apply them with great results to plastic, glass, wood, or metal surfaces. At Image Transfers, we can match any color in your choice of a glossy or matte finish. In addition, we make custom dry transfer decals with the options of metallic ink or custom foil transfers – something vinyl can never provide. When you choose vinyl lettering there are color limitations. Your letters will be cut out of whatever color vinyl is available or in stock.
Vinyl lettering also has size and resolution limitations. Small type or images are a challenge because vinyl is cut with a blade. Also once cut, the vinyl artist needs to "weed" the vinyl (which means removing all the vinyl except your artwork). If the image is small, weeding can be difficult and even impossible because your image can easily be removed or damaged during the process. When vinyl images are small, there isn't much to hold them in place. Vinyl backing sheets are slick on purpose so you can remove the vinyl and apply it. After it's applied you will have a noticeable edge around the artwork.
Our custom rub-on transfers are semi-permanent;

Unless you choose to make them permanent.
If you go with vinyl lettering, removing and replacing it later can be difficult, especially when the vinyl becomes dry, old and brittle. The simplest method for removing vinyl graphics is to pull them off with force, sometimes using a razor as a chisel helps. But you may cause some damage to the substrate surface. Whether your vinyl comes off in complete letters or little pieces, you will almost certainly have adhesive residue. Several solvents are available and even a few power tools are out there, like the MBX Vinyl Zapper (see right).
But why take the risk? Custom dry transfers have a finished, high-end appearance that you just don't get with vinyl. Also, they are semi-permanent unless you choose to make them permanent (with an extra coat of lacquer after application). For example, a medium-size interior sign with a company logo on a glass entryway door can look much more professional when you use a rub-on transfer. Likewise, for retail display cases requiring text or lettering and museum wall labels. Rub-down decals have a great track record of success in all of these applications and many more. For image-conscious companies, they are a natural choice and produce superior results.
Weigh your options carefully before you make a decision – and consider the factors we've mentioned here. If you have small text or artwork, need a specific color, have a multi-color logo, want your image to appear as if it is printed on the substrate, are creating a beauty box, and want to simulate foil hot stamping – custom foil transfers are your best bet in making this happen.