Museum Wall labels provide visitors with a complete visual experience.
Have you watched visitors to a museum admiring the beautiful artwork only to observe them reading descriptions from a sticker or unattractive sign attached to the wall? Doesn't it in some way diminish the artwork they are viewing? Instead of using word wall cards, custom dry transfer wall labels from Image Transfers enhance the overall museum experience for your visitors. We can help you make sure your exhibit descriptions are more precise and more refined, without being obtrusive.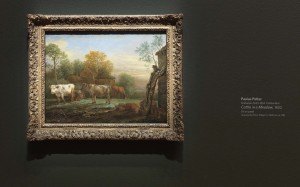 Better still, what we provide is easy to apply and produced directly from digital files you supply. Because we work from your files, you'll receive just what you created with no surprises.
The finished appearance of rub-on museum exhibit labels can play a decisive role in helping to meet today's attendance objectives for curators and museum professionals. Few things increase people's enthusiasm as much as knowledge, but sometimes getting their attention is a challenge. When wall labels are more precise and more appealing to read, it's a given that more people will focus and learn the content.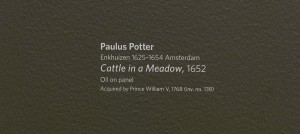 To help draw them in consider using a unique font or type style. This added touch of flair might make all the difference. As more visitors become better informed about your exhibition they may be inspired to share their experiences over social media channels. The added buzz can help attract more visitors and build momentum for you.
"Image Transfers provides excellent attention to detail and has color match for when an artist requests it for an installation in the museum." Jay Ore, the Perez Art Gallery in Miami

Why Use Dry Transfers as Wall Labels to Complement Artwork in your Museum?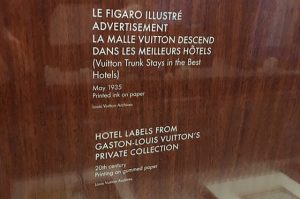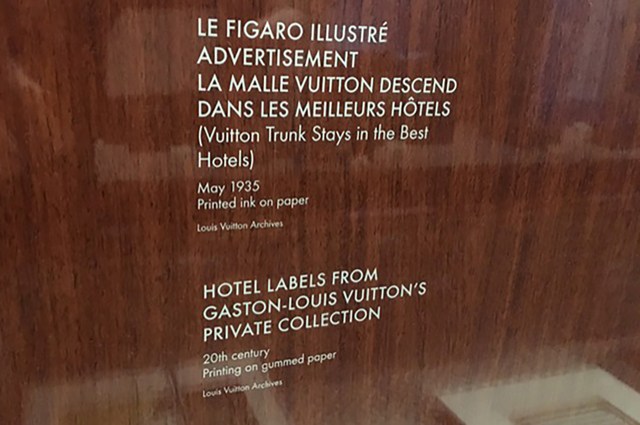 Rub-on transfer museum wall labels are clear, concise, and creative. They appear as though they are printed directly on the wall. Equally importantly, they don't take away from the experience the viewer has in admiring art. Our custom dry transfers are the best way to describe museum artwork. They are applied directly to the wall using a unique burnishing tool that we supply. The clarity of their appearance is unmatched, they are semi-permanent, and even with subtle and delicate fonts, there is no loss of readability. We're an ideal alternative to the former Letraset lettering, and custom dry transfer letters are superior to anything that can be produced with a printer.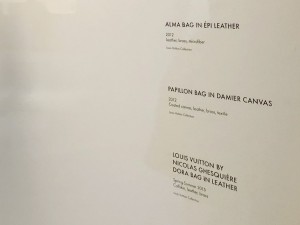 Black lettering applied to white walls is the most popular option. However, we see curators and museum professionals partnering with artists to explore new possibilities. For example, our production artists can match a variety of custom colors and find the Pantone Graphic palette that offers colors that are complementary to most museum and gallery interiors. Our process also allows you to conserve budget dollars by ganging up gallery labels to fill our artboard size areas listed on our published price list. During application, these captions can be cut apart for placement.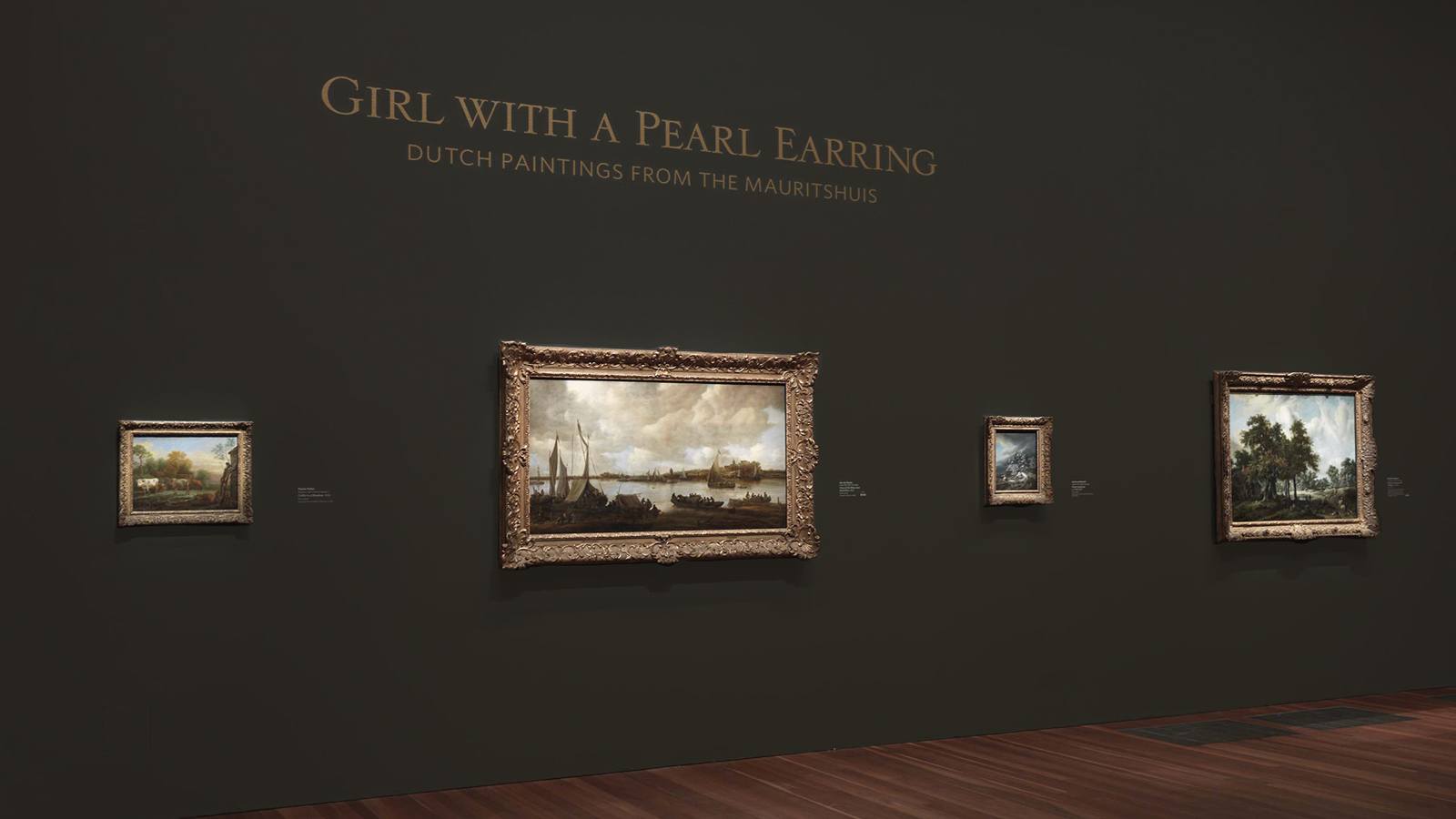 High-Quality Wall Labels Have an Upgraded Look to Match the Artwork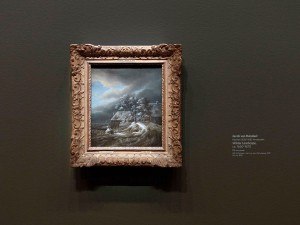 Every element accompanying the art in your exhibits should enhance the appearance and be visually appealing. Using our custom transfers as wall labels help a museum encourage more favorable visitor engagement and participation. The high quality of custom rub-on transfers as museum wall text labels reflects the thoughtful and refined experience a fine arts institution needs to portray. In addition to text and descriptions for individual pieces, dry transfers wall labels can be used for other signage connected to the exhibition to maintain a unified look.
Our rub-down letters are opaque, white-backed, and non-translucent. They can be applied to any flat, smooth surface –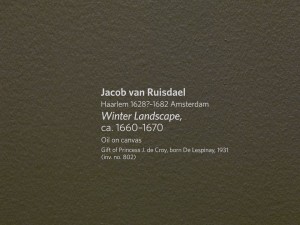 which is useful if you need exhibit descriptions applied to glass or plastic cases. If appropriate for sculpture, they can even be used directly on the base of the piece as long as it is smooth and metal, wood, glass, or plastic. Many first-time users are impressed by the elegant appearance and surprised by the ease of application. If you're under deadline pressure and need a reliably upscale appearance, we're confident in our ability to help.
At Image Transfers, rub-on decals are our only business, and their use as art gallery wall labels for museum signage is one of the fastest-growing segments of our business.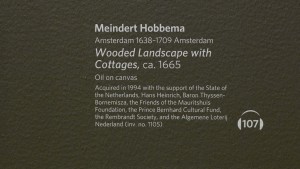 For more information on how to use dry-transfer labels for your next museum exhibition, please, call (212) 928-7987 or visit us at https://imagetransfers.com/
Read our other Museum Label posts: