Give your museum visitors a visually complete experience.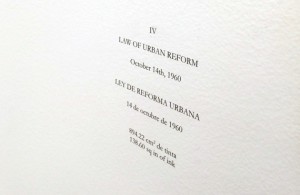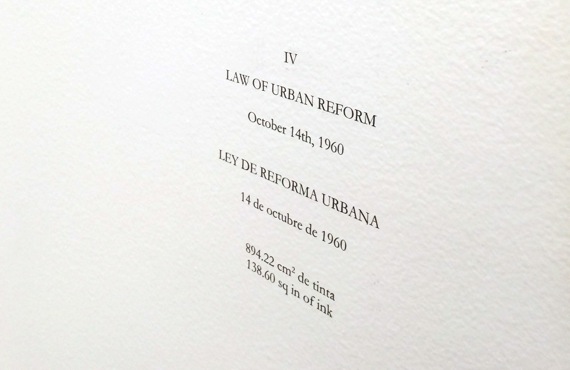 Have you been in a museum admiring the wonderful artwork, the wonderful masterpieces, the wonderful paintings only to read a description of the displayed art from a small sticker or small sign attached to the wall? Isn't that a distraction from the visual you are supposed to be admiring? Image Transfers can enhance your overall art appreciation experience so that the description is seen, but isn't obtrusive.
"Image Transfers provides excellent attention to detail and color match for when an artist request it for an installation in the museum." Jay Ore, the Perez Art Gallery in Miami

Using Dry Transfers to compliment artwork in your museum
We specialize in making museum wall labels that don't take away from the experience the viewer has admiring art. Our custom dry transfers are the best way to describe museum artwork, with descriptions and captions that blend with the experience of the gallery and the artworks' surroundings.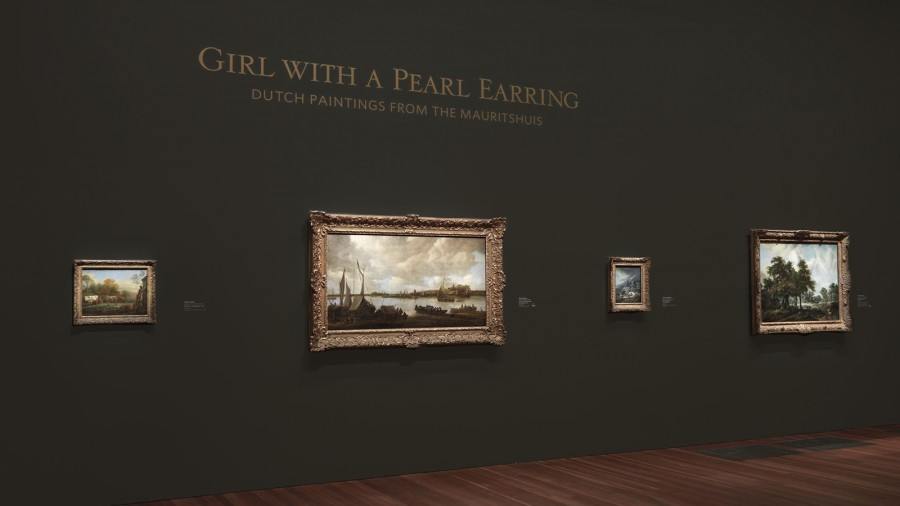 Using dry transfers for museum wall captions and gallery art labels
A dry transfer caption or description of an artwork can be produced in any color and application is easy. To apply you just need to place the rub-on transfer slick onto the wall and rub the copy until it releases and adheres. Since adhesive is only on the image area there is no adhesive residue. Once applied the copy looks just like it has been printed right on the wall.
Why have distractions when enjoying artwork?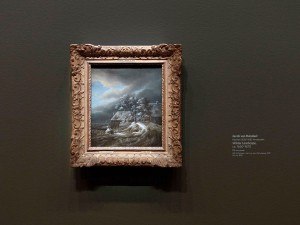 The wonderful pieces of art in your exhibits should have no distractions around them. Using our custom transfers a museum can encourage a positive visitor engagement and participation. Custom transfers carry across the high-class experience a refined museum wants to portray.
Dry transfers can be used on walls for museum labels on art exhibits, art gallery signage, gallery captions and corporate interior walls or architect-designed interiors.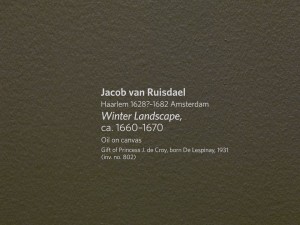 Our rubdowns are opaque, white-backed, and non-translucent, and can be applied to any smooth surface. They look great applied to painted walls, glass cases or even plastic card holders.
Image Transfers are experts at creating eye catching transfers for museum walls to describe a featured exhibit. Curators use our rubdown transfers for gallery signage and museum labels in descriptions of artworks on walls.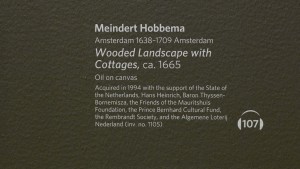 Our rubdown dry transfers can make a subtle or powerful visual impact to any art environment. Transfers are ideal for short term installations without residue or for long term labeling on walls. Our transfers are guaranteed to be color-matched to the exact specifications in our studio.
For more information on how to enhance your museum or gallery walls with custom dry transfers, visit us at https://imagetransfers.com/