Use transfer decals on any plastic object – prototypes, models, electronics, small run or limited edition specialty items, display cases, and more…
When you need letters, logos, stripes, and details of any other sort, dry transfer decals for plastic are perfect semi-permanent solutions. Industrial designers, visual display professionals, and hobbyists use custom dry transfer decals on plastic in nearly any application for great-looking results. Rub-on transfers are fast and dependable reducing the stress of deadlines when perfect results are required. Custom transfer decals adhere reliably to plastic surfaces, and because they are developed from digital files you submit, there are no surprises about size or appearance. Even subtle details and small-print appear clean and concise, meaning they are better and more dependable than other alternatives.
The experts at Image Transfers can make dry transfer decals for plastic in any Pantone color, giving you significant flexibility and helping you make exact matches for high visibility elements such as logos and company colors. Multiple images can be ganged up on individual sheets of decals, meaning you can bring down costs when you need larger numbers of items. The dry transfer application is easy and a helpful burnishing tool is provided with each order. If you're working with white lettering, logos or other visual elements, custom rub-on transfers for plastic produce a superior appearance when compared to waterslide decals because there is none of the transfer media left on the surface. Custom transfers are semi-permanent and work well for a photoshoot or trade show. If a different solution is needed a quick coating of clear lacquer spray will make them permanent.
White Lettering and Logos on Plastic Will Appear Clean and Crisp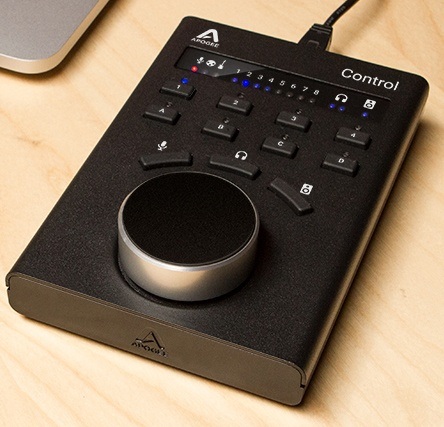 After successes in countless applications, product designers have made rub-on decals for plastic product prototypes the overwhelming choice for lettering and logos. They can give samples the same perfect appearance as final manufactured goods. When prospective clients examine and handle samples, there will be no difference in look from the final items they will receive later after production. Transfer decals are perfect for photoshoots, even in tight close-up shots. If you're on deadline for website content and catalog photographs, the turnaround can be in as little as 24 to 48 hours from Image Transfers. Your decals can be rubbed on immediately upon receipt with no further effort or preparation. When the pressure is on to produce memorably concise results, you can depend on a good outcome.
Trade show booths are legendary for their intense lighting to make new and featured products pop so that they attract the attention of passersby. It means your prototypes need to have a crisp, concise look with exact color matches. Dry transfer decals on plastic help even the smallest letters and logos retain their exact look with clean lines and proportions that will match the final products they represent. Also, if you're making samples to attract pre-launch investors, perfect-appearing items likely are make-or-break for your presentation. The team at Image Transfers is experienced in nearly any application on plastic and can offer advice and suggestions. If you have questions or need to vet your ideas with an experienced pro before placing your order, they're ready to help.
In addition to appearance, durability on plastics can be an essential consideration and custom decals bond firmly and securely when transferred with a burnishing tool. Because the application process is straightforward and involves nothing more than rubbing them on, there's less chance for slippage or loss of position. Dry transfer lettering is the ideal replacement for the former Letraset process and retains all of its advantages and durability. Even fine print and small details adhere firmly and can be made permanent with a coat of varnish after they are applied. When viewed up close, custom dry transfer lettering and logos on plastic will appear clear and concise. For electronics prototypes, smaller details on circuit boards and similar surfaces have produced excellent results that also are semi-permanent.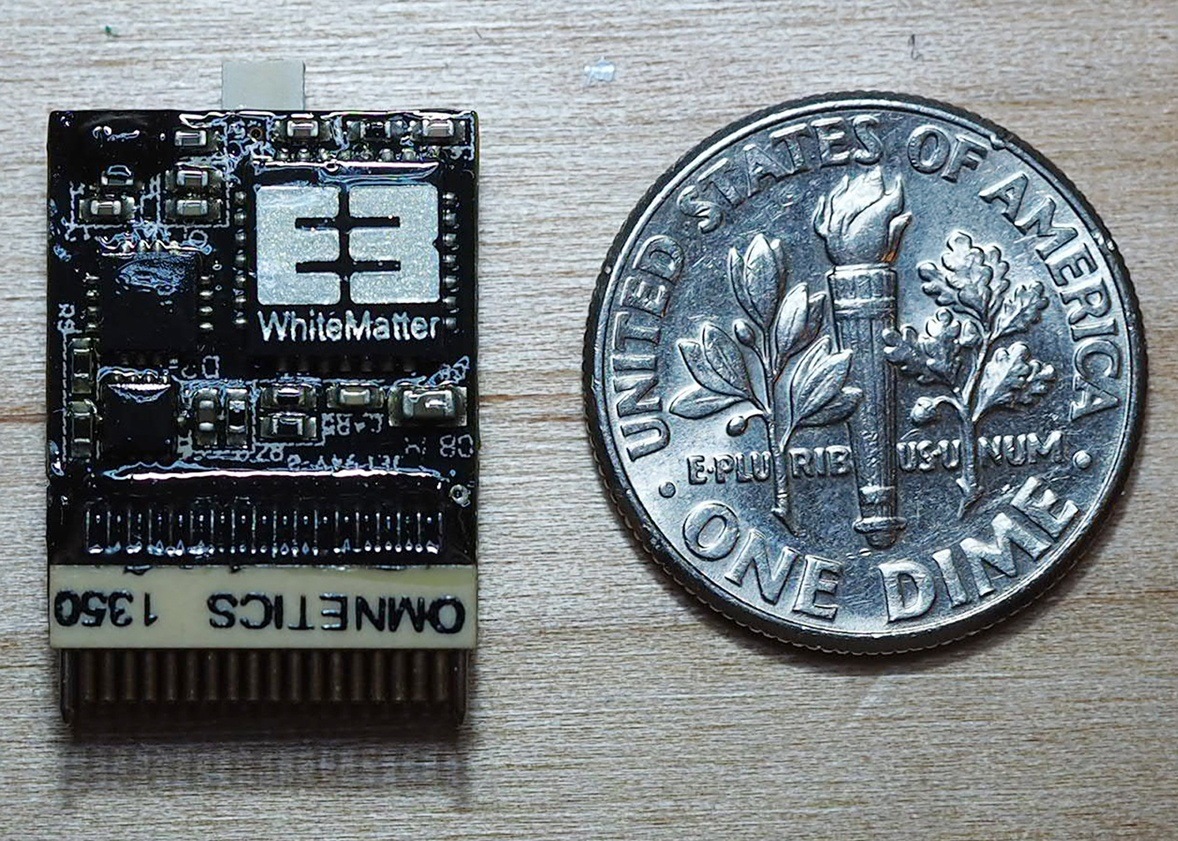 Time and again, custom dry transfer decals have demonstrated advantages and produced better results when compared to other options. When you order from Image Transfers, you'll be dealing with our experts who have many years of successful experience working with the world's largest corporate clients. The quality of our product is undisputed, and our reviews are strong. Our production team understands deadlines, often achieving turnarounds of 24 to 48 hours, and has strong reviews from existing clients. Plastic prototypes that need to be perfect down to minute details have a more finished and professional look with dry transfer decals for lettering, logos, and other visual elements. If you haven't tried us yet, you owe it to yourself to step up to a higher quality process that produces superior results on plastic every time.