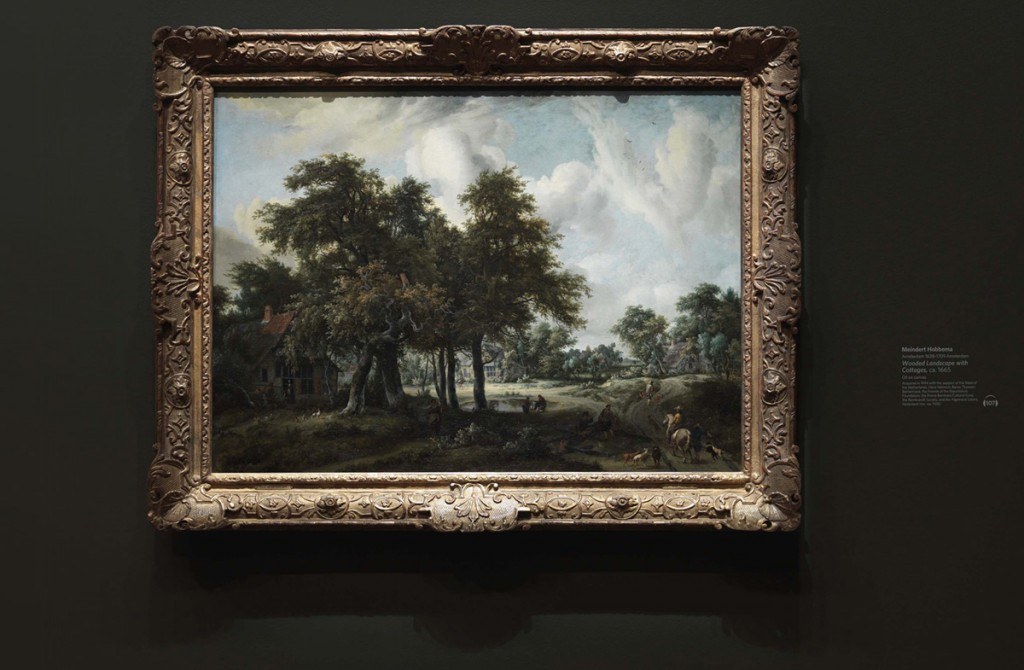 Museum exhibit labels look crisp and precise when you use rub-on transfer decals – and they are fast and convenient to apply when you're under deadline pressure.
Image Transfers is a leading supplier of high-quality custom dry transfer art gallery labels for museums, exhibit spaces, and art installations. Because we work from digital files you supply, the museum labels you receive will be exactly according to your layout, and they can be applied to any flat, smooth, dry surface. We've worked with some of the most prestigious institutions and galleries to produce outstanding results. In a world where nothing escapes the critic's online reviews, let us help you make sure your art gallery labels are flawless and easy to apply.
#1 – Museum Wall Labels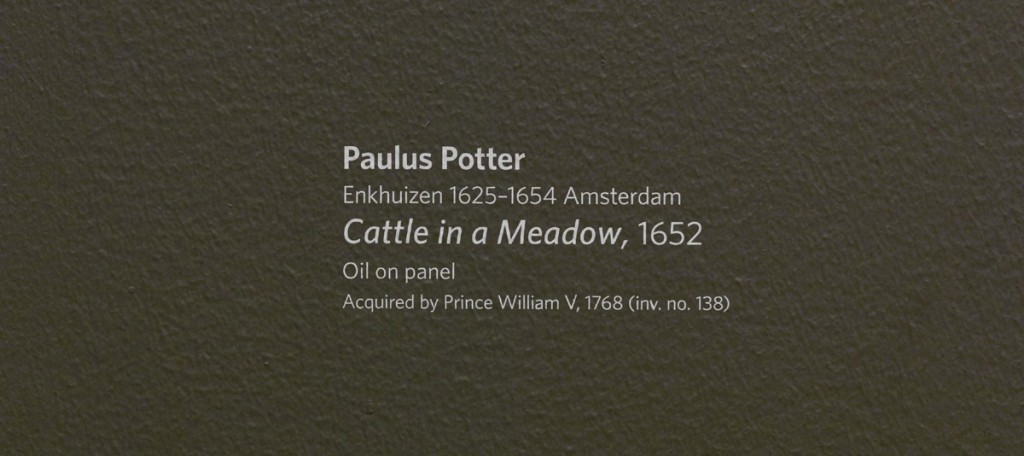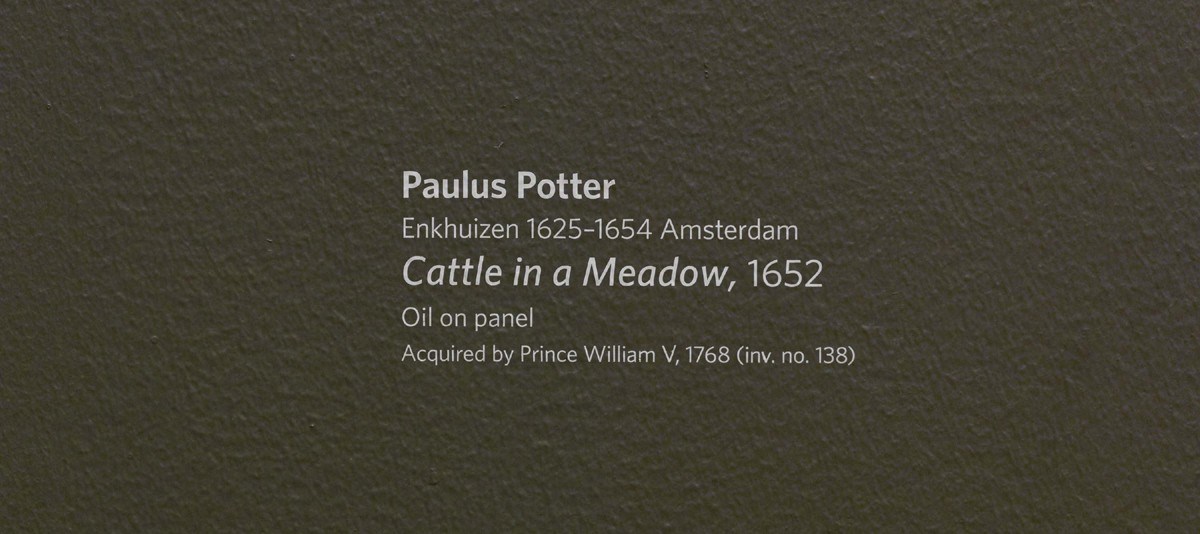 If you've spent months or years curating a high-visibility exhibition, let us help you with crisp, concise museum wall labels to make it perfect. No matter what type of font or layout you've designed, dry-transfers will apply quickly to the wall and leave behind nothing but the lettering. With no edges, dry transfer wall labels can look like they've been painted on. We supply a unique burnishing tool with every order to complete the rub-on application. Compared to other methods, rub-down transfers produce not only a superior appearance but also a finished, semi-permanent look. If your installation is permanent, your wall labels also can be made permanent with a light topcoat of varnish once they are applied. Black type on white walls will be crisp, clear, and perfect.
#2 – Object Exhibit Cards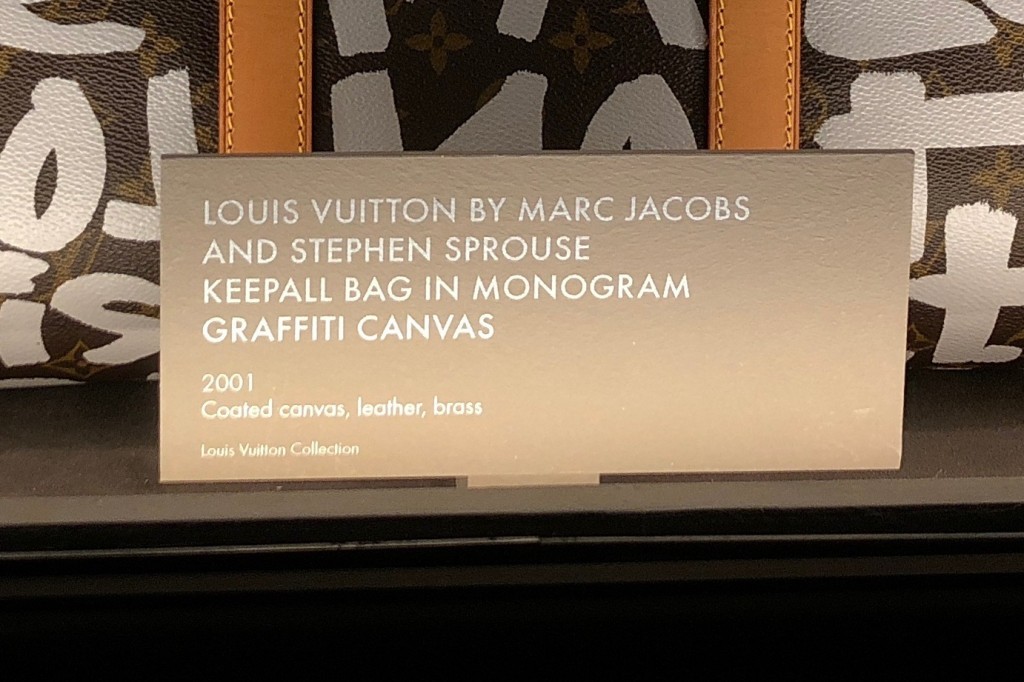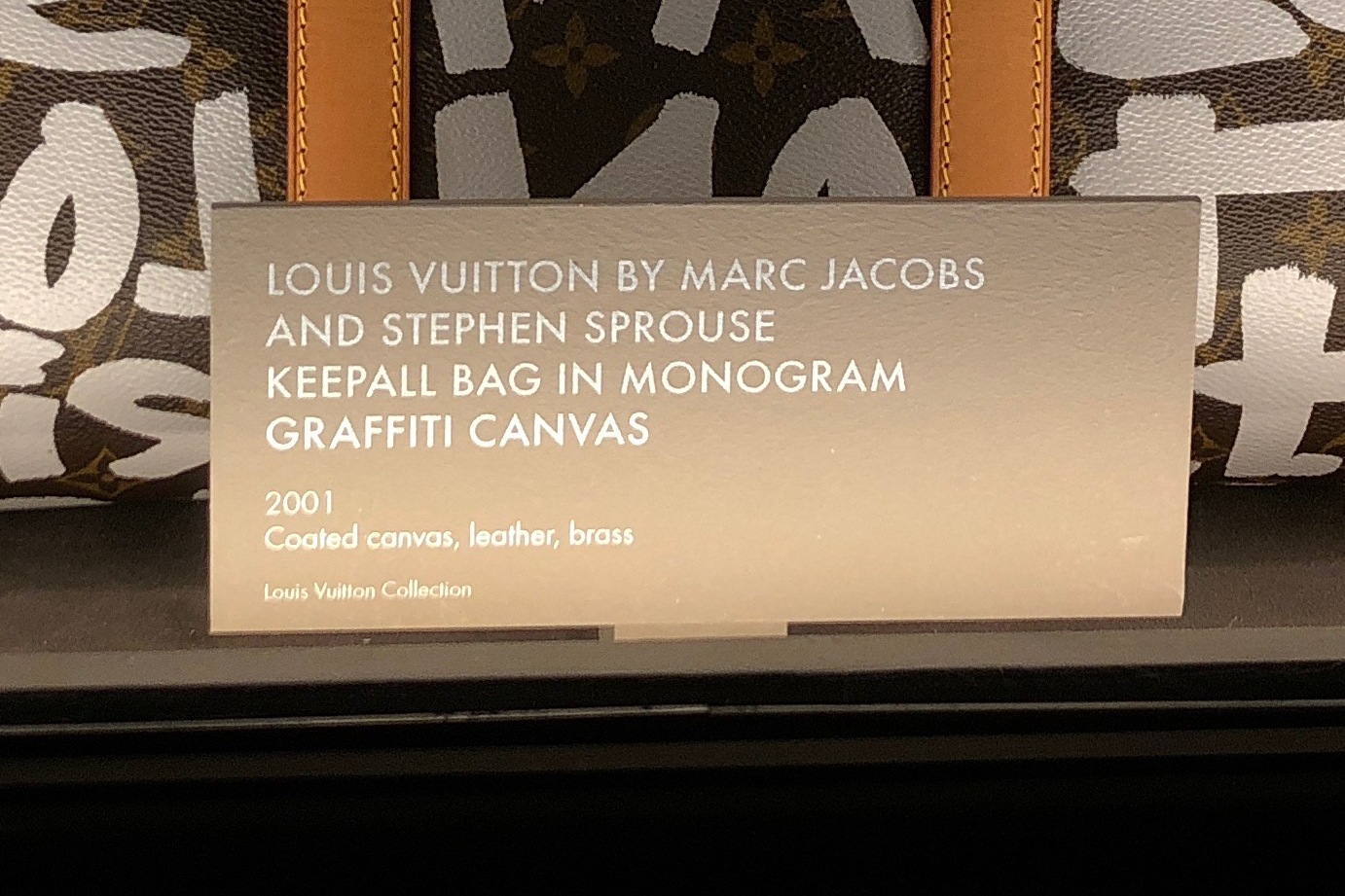 There's no comparison between a museum exhibit card created with a custom dry transfer versus one from a laser printer. The transfer decal achieves a perfected appearance with absolute clarity in a way even high-quality digital printing cannot achieve. The decal media is different from printer ink and is attached to the surface perfectly as opposed to becoming a part of the exhibit card as the ink does. When viewed up close under bright museum or gallery lighting, you'll be pleased with the results produced by the rub-on Even those most prone to scrutiny and criticism likely will agree you've found the best solution for a polished, professional look.
#3 – Museum Exhibit Plaques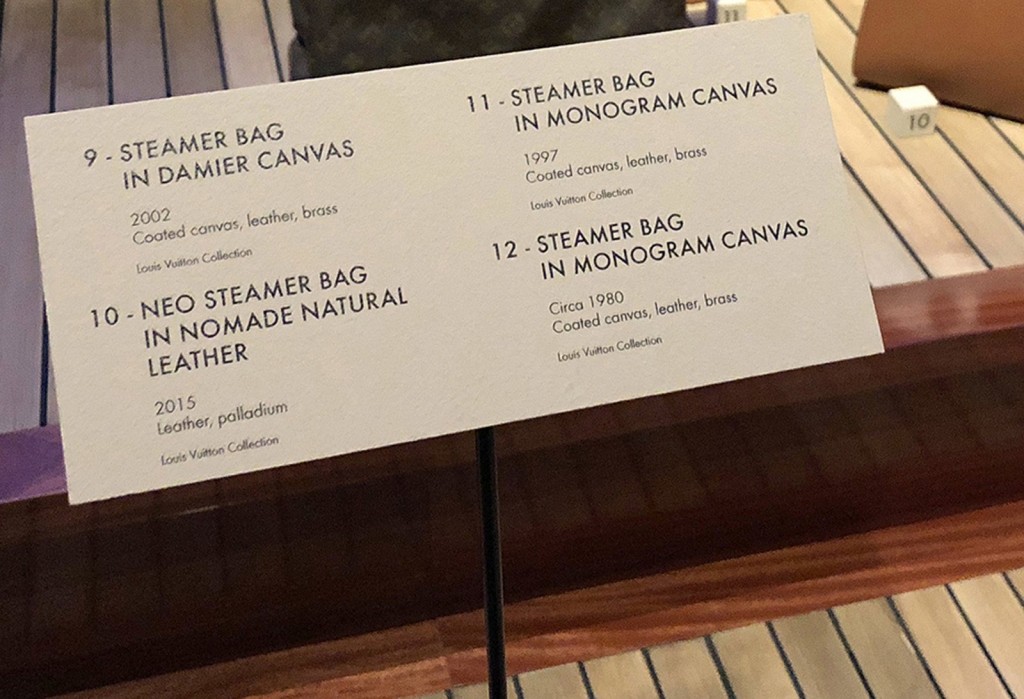 Permanent exhibitions distinguished by high-caliber museum plaques benefit from the clarity and precision of dry transfer lettering. As the decals are rubbed-on, they are semi-permanent – and as noted earlier, a light topcoat of varnish makes them permanent applications. The slightly raised appearance of the decals has a more finished look than any sort of printed-on lettering. In addition to black and any Pantone color, metallic looks also are available in rub-on decals. No matter what size plaque, larger or smaller, the transfers will produce a clean and concise appearance that is suitable for even the most formal applications. Even with small, slim-type fonts, you'll have clear easy-to-read lettering.
#4 Under Glass Labels for Display Cases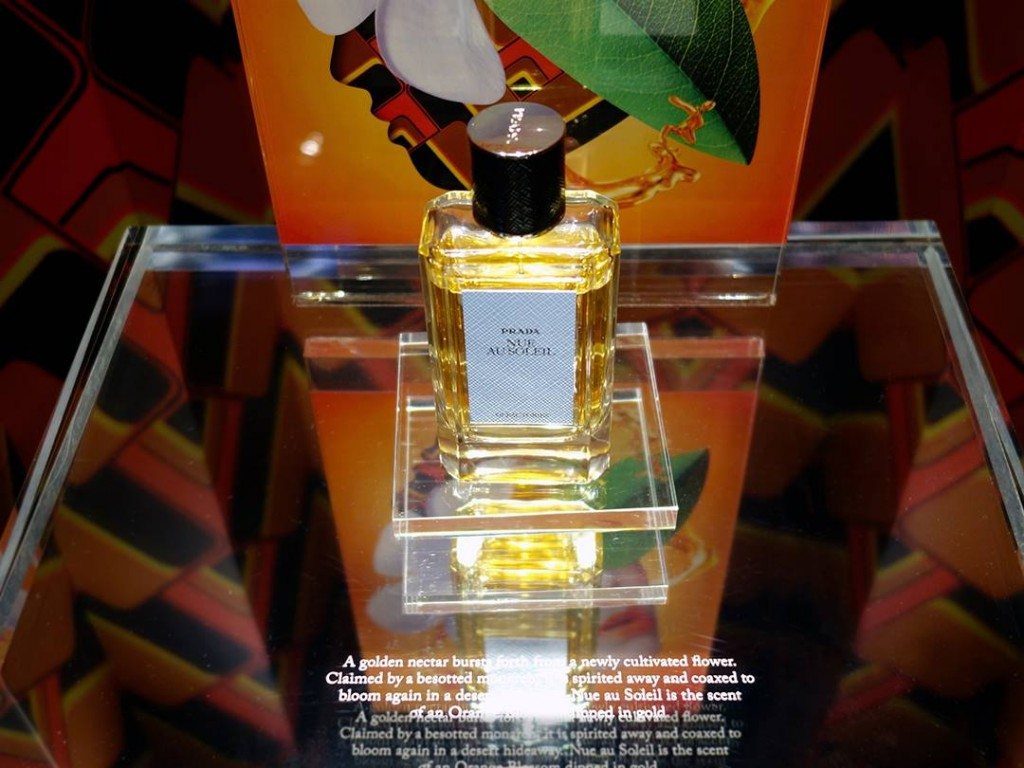 Custom dry transfer labels look elegant on glass display cases that are focal points of your exhibition. In addition to a fine-quality appearance, one of the other significant advantages of rub-on transfers is their versatility. For museums and galleries, they work in reverse underneath glass as they do on walls and cards. Because display cases tend to be viewed at especially close distances, the precise and neat look of a transparent label for glass is an asset. Even with focused lighting, you'll be pleased with the readability and clarity. If your label content is longer and has expanded information, rub-on letters apply easily and maintain even spacing and structure. They apply effortlessly underneath any clean glass surface and are semi-permanent.
#5 Object Labels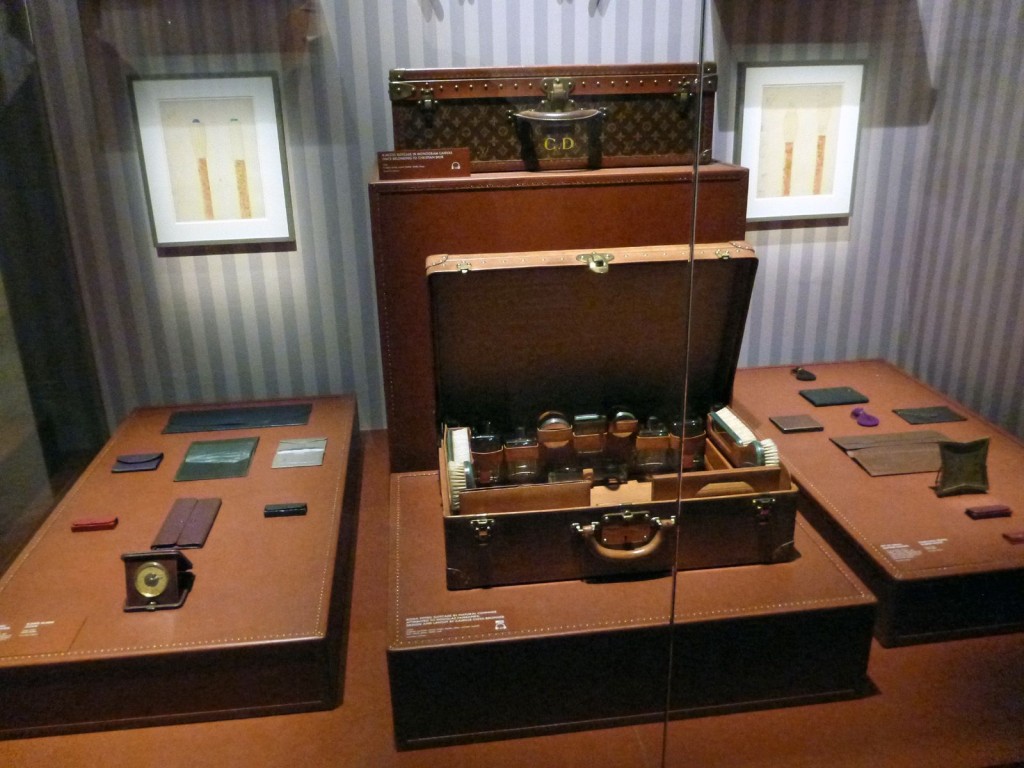 For certain contemporary objects, you may wish to display information on the piece itself. In these cases, dry rub-on transfers offer advantages that are second to none. As long as you're applying to a smooth, flat surface such as glass, wood, metal, wallboard, or plastic, you'll be able to have a polished looking exhibit object label with a minimum of effort.
Any typeface font and accompanying design elements will reproduce exactly as intended in the digital files you submit. Image Transfers excels at higher-end and innovative applications – and we will work closely with you throughout the process. We're always available to discuss any request and happily offer advice and ideas whenever we can.