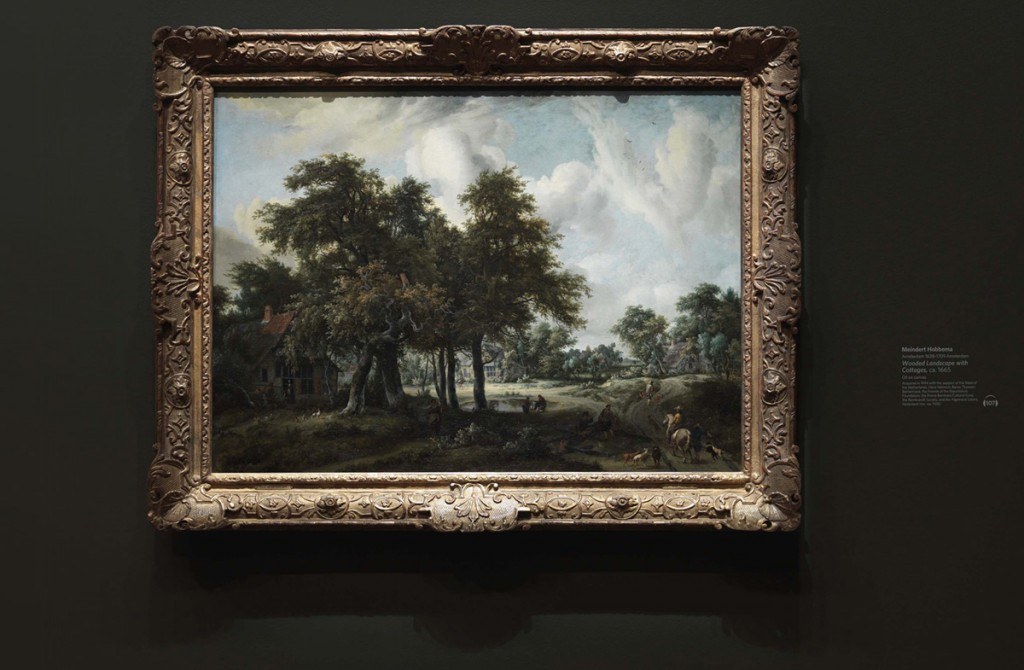 Need Artwork Captions that Look and Read Better?
You've landed in the right place for museum labels because Image Transfers is the recognized industry leader. Our experienced production artists do it all, and we provide excellent quality at budget-friendly prices. Regardless of your needs, we have the right solutions to caption your exhibit effectively.
"Upgrading our wall labels with custom dry transfers was an excellent decision. Working with Luann and the team at Image Transfers exceeded our expectations. They made the production process smooth and on time and were a joy to work with. Image Transfers is an excellent partner for any museum looking to produce the best-looking exhibit captions."

Midge R.

Exhibitions Director, Large East Coast Museum
What Can Museum Labels from Dry Transfer Decals Do for You?
Mounting an exhibition means taking on responsibility for many details, including captioning the artwork. Exhibit labels for museums must look crisp and precise, and they do when you use rub-on transfer decals. Dry transfers are fast and convenient to apply when you're under deadline pressure.
Having our Production Artists help you is an advantage. You can rest assured they will produce flawless-looking labels while you focus on other aspects of your work. The museum world is demanding, and you're often stretched thin – having partners you can trust always helps.
Custom dry transfers work perfectly for:
Museum Wall Labels
Exhibit Cards
Museum Wall Plaques
Labels for Glass Display Cases
Object Labels
When you work with Image Transfers, we will put our years of experience to work as you caption your exhibit and benefit from our production pros. We've worked with some of the most prestigious institutions and galleries to produce outstanding results. In a world where nothing escapes the critic's online reviews, let us help you ensure your labels are flawless and easy to apply.
If you're already well acquainted with custom dry transfers, please keep reading to learn more about the five types of museum exhibit labels we produce. Or, if you want to learn more about us and the decals we produce, please click here.
1. Museum Wall Labels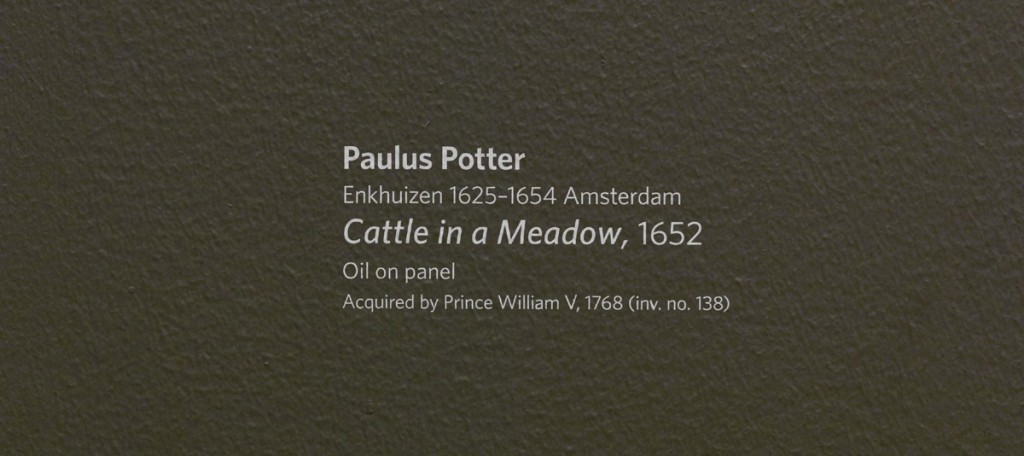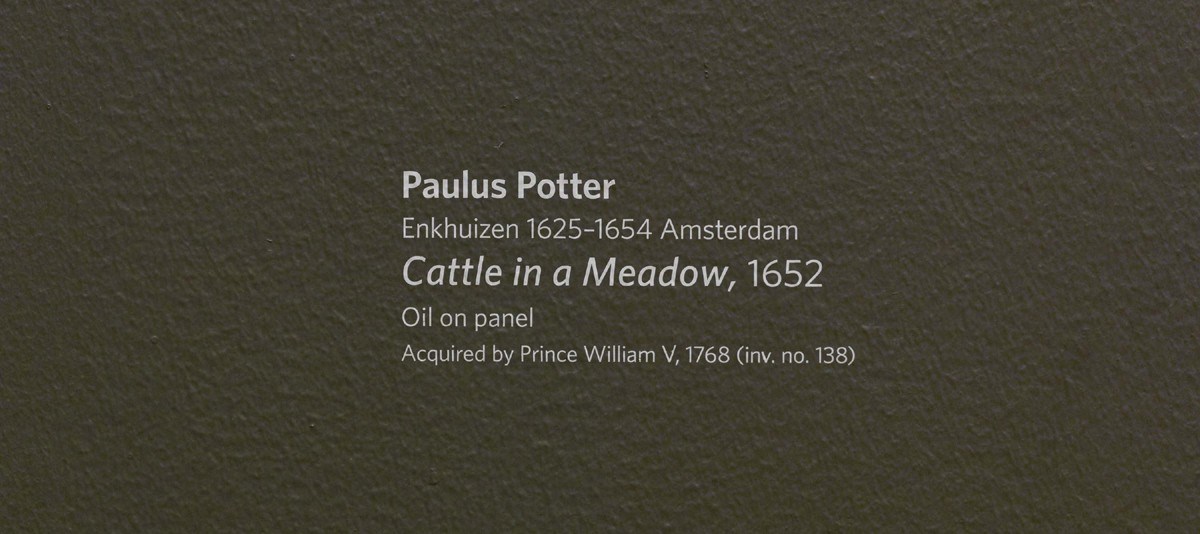 Museum wall labels are the most common use of dry transfer decals for exhibit captions.
If you've spent months or years curating a high-visibility exhibition, let us help you with crisp, concise wall labels to make it perfect. No matter what typeface or layout you've designed, dry transfers will apply quickly to the wall and leave nothing but the lettering behind. We even include a complimentary burnishing tool with every order to make the rub-on application even easier.
Why are dry transfers better? The caption lettering is applied directly to the wall. Compared to other methods, they produce a superior appearance. Although we consider our transfers as semi-permanent there have been no issues with durability for the entire time the exhibit is displayed.
Black type on white walls looks crisp and perfect. In the reverse, white lettering on darker surfaces is clear and easy to read. It's your choice, depending on the surface color. Using custom dry transfers gives you lots of options compared to just labels.
2. Exhibit Cards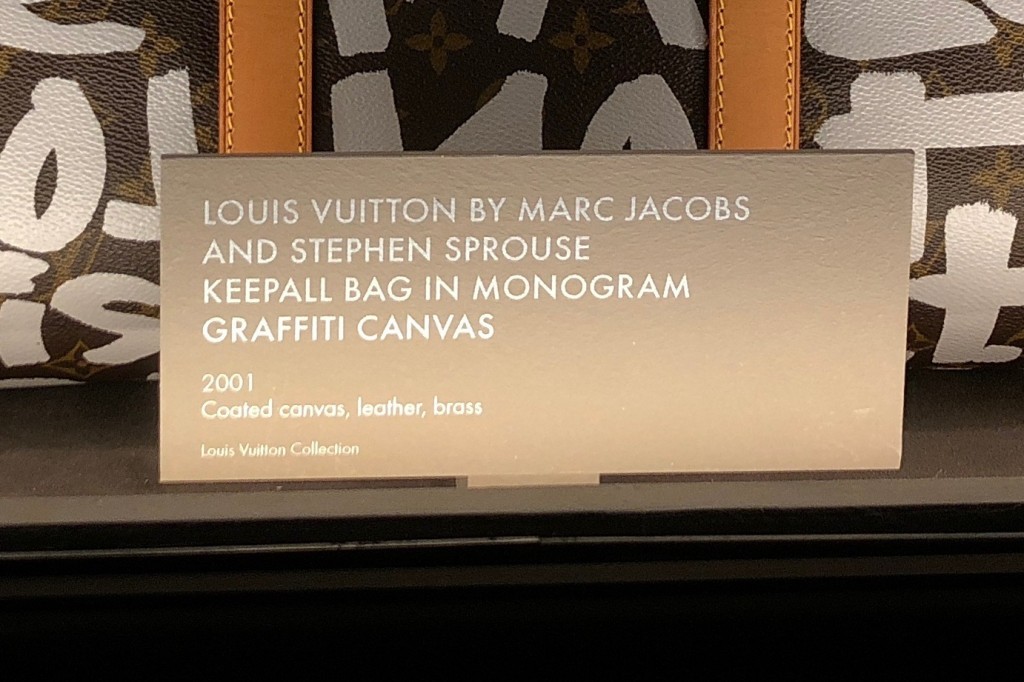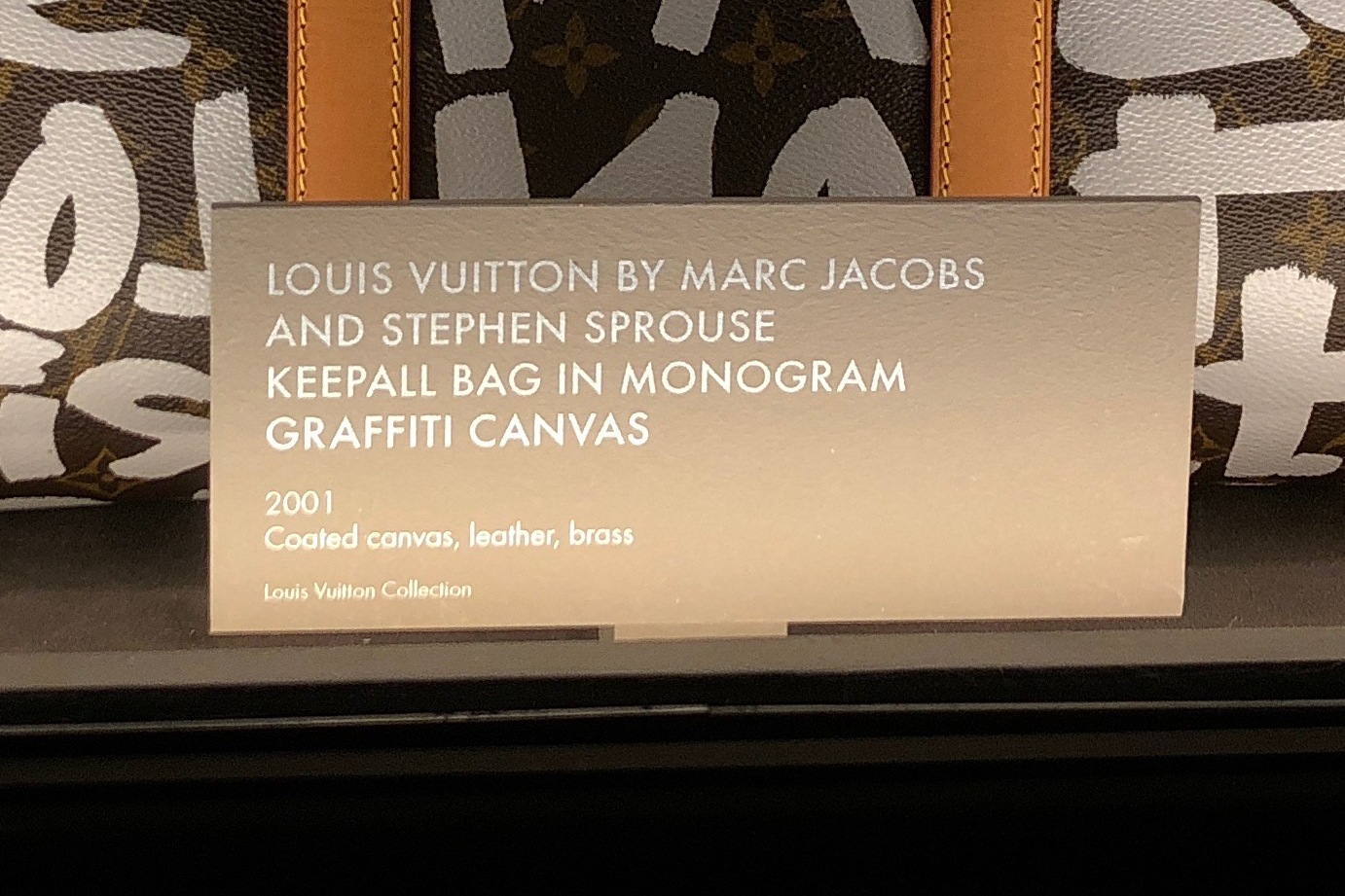 Exhibit cards are a popular method of captioning, and the lettering is applied to the card instead of directly to the surface.
The decal media differs from printer ink offering reproduction in almost any color and unlimited options in placement. When viewed up close under bright museum or gallery lighting, you'll be pleased with the results produced by the rub-on.
How do the rub-on decals look different? There's no comparison between a museum exhibit card created with a custom dry transfer versus one from a laser printer. The transfer decal achieves a perfect appearance with absolute clarity.
Even those most prone to scrutiny and criticism will agree you've found the best solution when you make your exhibit cards with rub-down transfer decals instead of printing.
3. Museum Wall Plaques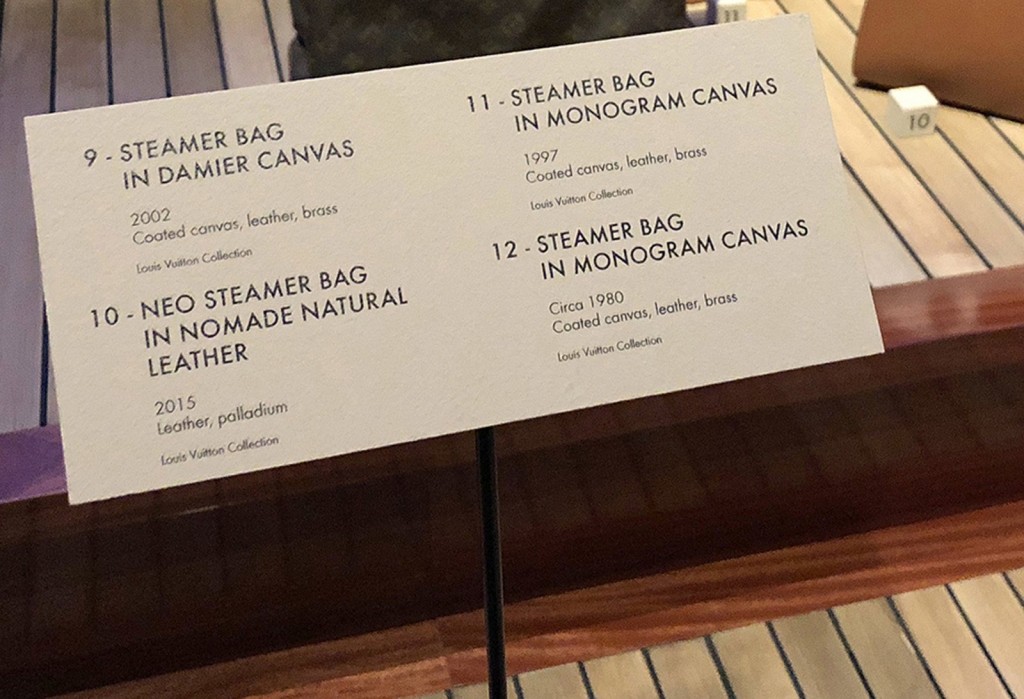 Permanent exhibitions distinguished by high-caliber museum wall plaques benefit from the clarity and precision of dry transfer lettering.
Custom dry transfers can provide a more finished look than printed-on lettering, and,
Custom colors are precise and accurate.
What are the advantages of transfer decals? For many sizes of museum plaques, larger or smaller, the transfers produce a clean and concise appearance suitable for even the most formal applications. Even with light font styles, you'll have clear, easy-to-read lettering.
In addition to black, white, and any Pantone color, metallic and foiled looks also are available in rub-on decals. As the decals are rubbed-on, they are semi-permanent, but a light top coat of clear lacquer spray can make them permanent. If you decide you want a permanent solution, we advise you to test this method for best results because all substrates are different.
4. Labels for Glass Display Cases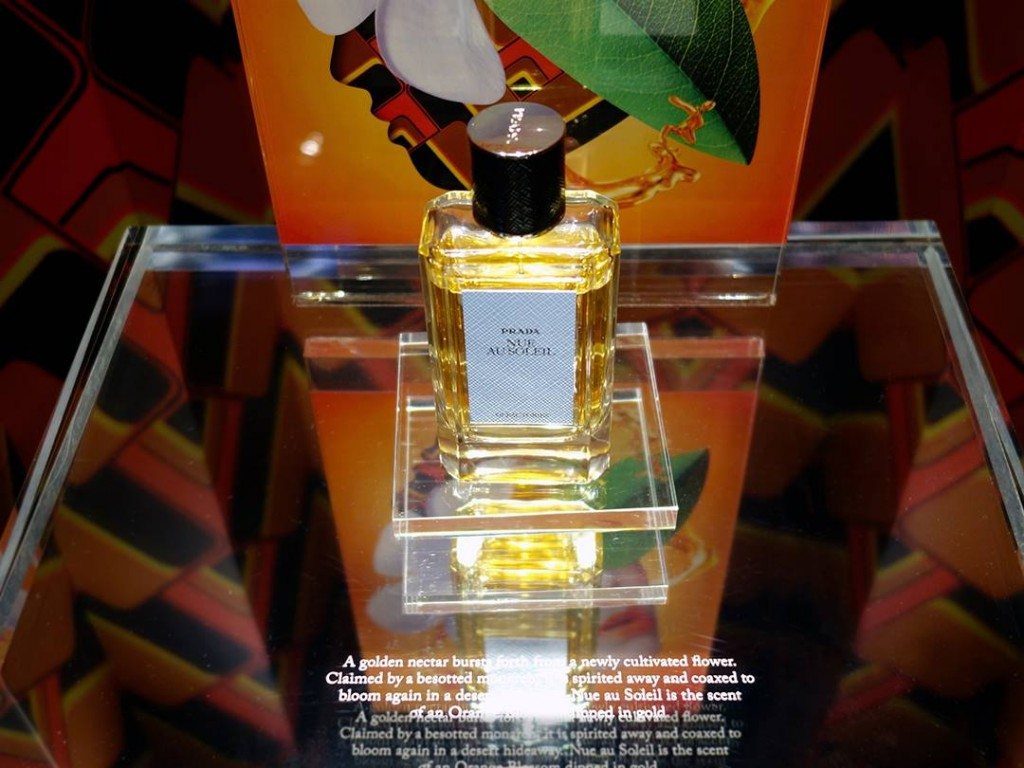 Museum display case labels benefit from the clarity and precision of custom transfer lettering.
The precise and neat look is an asset because museum visitors view display cases up close. Even with focused lighting, you'll be impressed by the easy readability and clarity. If your label content is longer and has expanded information, since we use your artwork file, the custom dry transfer will easily maintain the even spacing and structure that you have provided.
Does the type of application surface matter? In addition to a fine-quality appearance, one of the other great things about rub-on transfers is their versatility. For museums and galleries, they work as well on glass as they do on walls and cards.
Custom dry transfers look elegant as glass display case labels at the focal points of your exhibition. They apply in a single step to any clean, smooth glass surface. They can be applied on top surface or viewed through the glass to protect the text/artwork.
5. Object Labels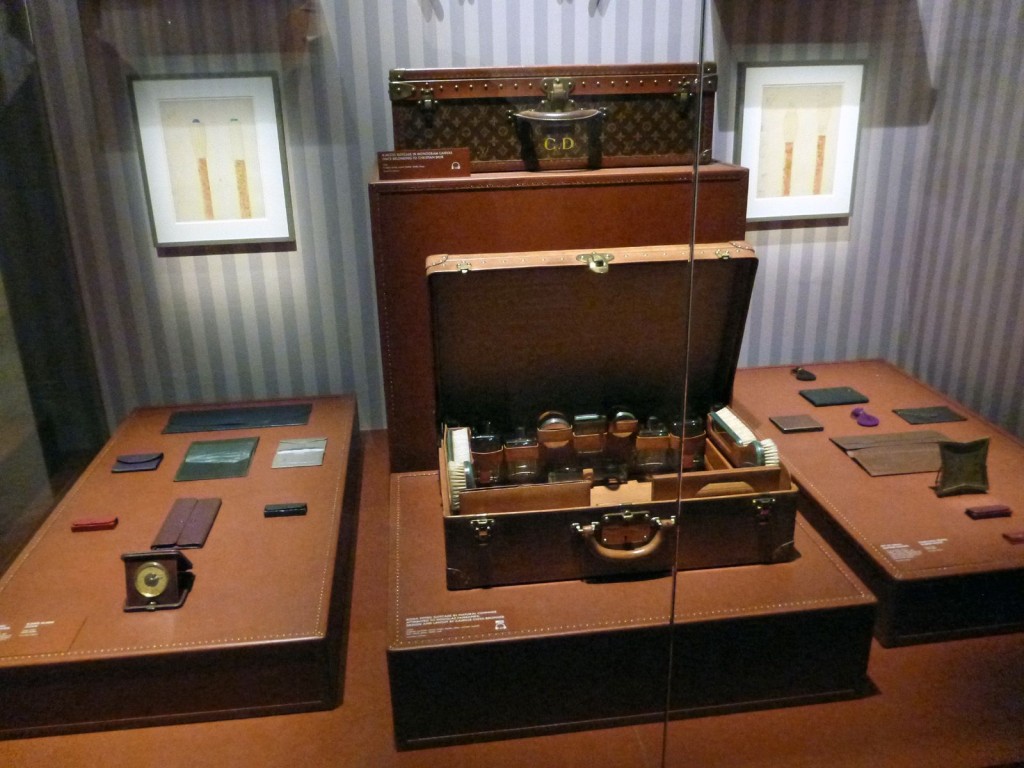 You can label any museum display object directly on its surface with dry transfer decals if appropriate.
Direct applications work on any smooth, flat indoor surface; you'll caption your exhibit beautifully with minimal effort.
Labeling objects directly is an elegant choice, and the transfer decals will match your design exactly – they are produced from your digital files. Any type font and accompanying design elements will reproduce exactly as you specify. Also, our prices are surprisingly reasonable for the high level of quality.
Conclusion: How to Create the Best Museum Labels
For many visual arts professionals, working with Image Transfers for museum exhibit labels is enjoyable and a learning experience. Our production team members are artists themselves and appreciate the process of labeling museum exhibits using custom dry transfer decals — we're with your every step of the way.
Want to ask questions and find out more? We're always pleased to help you learn more about making the best museum exhibit labels. You're welcome to call us, reply using our online contact form, or leave your question in the comment section at the end of this article, and we'll reply promptly.