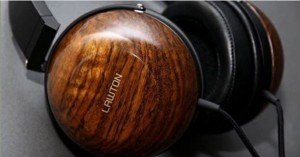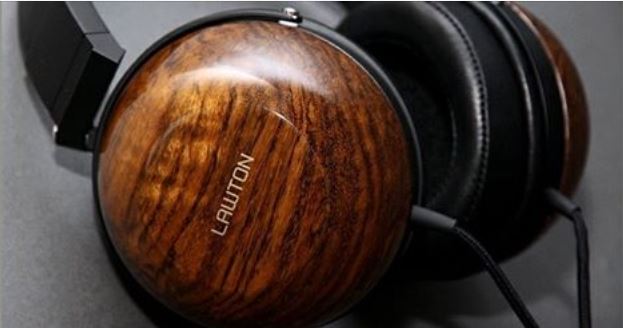 Image Transfers has been working with Mark Lawton of Lawton Audio. Mark did not have their logo as vector artwork so we re-created it by researching the font and matching the kerning. We made custom dry transfers for their custom wood headphones using their company graphics and artwork, producing for them the custom dry transfers they needed to finish off their awesomely designed headphones.
Custom Transfers for Wood
Finished wood has an ideal surface for applying our dry transfers. We make dry transfers from any company logo, custom graphic or trademark label. Our transfers can be applied to any smooth finished wood surface: from custom models & replicas, wood sculptures & art, to personalized or monogrammed musical instruments.
Making Transfers Permanent
Our dry transfers are semi-permanent, but with another coat of wood finish, our rubdown transfers become completely permanent and durable for years. Lawton audio made three versions of transfer sheets,  they ordered their logo in Gold 872, Silver 877 and we matched a Benjamin Moore paint swatch called Twilight Zone for the PMS of their darkest color.

Because of the small size of their vector artwork, Lawton Audio was able to fit dozens of rubdowns on a given 8.5″ x 11″ sheet of dry transfers, making their finished product more affordable. Then, using a burnisher tool, they applied our dry rub down transfers onto the finished wood surface of their headphones. They then finished the wood with lacquer again to protect their rubdowns, making our dry transfers fully permanent.
About Our Client
Lawton Audio are makers of the world's best headphones. Their custom headphones are elegant, hi-tech, hand-crafted works of art for both the ears and the eyes. With over 25 of the world's most beautiful natural ToneWoods to choose from, Lawton Audio builds you the headphones of your dreams. Visit them at www.lawtonaudio.com