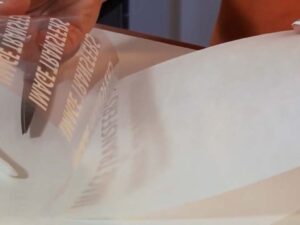 At Image Transfers, we take excellent care of our customers and include many perks with every order. If you've purchased custom dry transfer decals before but not from our company, you may have missed the five bonuses we offer, and each one is of value to you.
Quality is in the details of all products, especially those created for visual purposes, and we take them seriously. While some of our competitors may try to cut corners and provide less support to their clients, we take a personal interest. It's one of the reasons why we help customers find new ways to use transfer decals each year. If you scroll through our blog, you can read more about them. In the meantime, these are some of the many benefits of working with us.
As an Image Transfers Client, You'll Receive These 5 Perks
You Won't Find Better Quality for the Price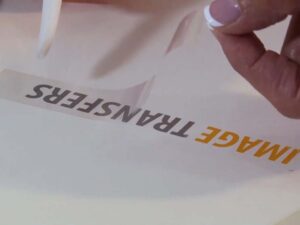 In nearly every application, customers select our products because of their high-quality appearance, ease of application, and flexibility in design. They are an excellent solution for any need or project requiring a custom painted-on look. Among the most popular uses are small-batch premium products, precise electronic and technology applications, collector's items, musical instruments, product prototypes, museum displays, and interior signage. But there are many other possibilities, and all it takes is an email or call to us to find out more.
When you become an Image Transfers customer, you'll enjoy the five perks above and work with a talented and dedicated group of creative professionals. We answer our phones and return emails promptly, and custom dry transfer decals are our only business. Try working with us and see for yourself the difference we can make!