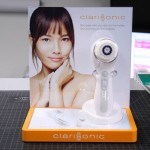 Clients of 3D product design prefer to see and touch the prototype they are presented with.  It is important for clients to hold in their hands an exact model mockup, not view only a 3D file or likeness.  Steve Jobs, the founder of Apple, based his decisions for launching new products by touching and playing with the prototype and thinking about its usability, not by evaluating data models or sales forecast predictions. He didn't have the time or the patience to look at decks of a Powerpoint presentation, or financial spreadsheets, even less so a preview rendering of a 3D .stl file in AutoCAD, CAD-CAM or Rhino.
It is important for clients to show their prototypes to employees & visitors.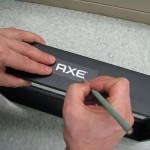 We at Image Transfers know all about people who use dry rub transfers. For years we have specialized in providing the finishing touches to make fine model replicas of planes, trains, or automobiles.
Whenever hobbyists have needed custom dry transfers to finish off their exact to scale model, they've ordered their custom work with Image Transfers.
We've provided custom rub down transfers to replica model-makers for years.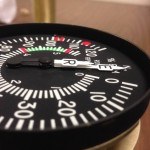 We, at Image Transfers, make professional-quality dry rub down transfers for our clients' product-packaging mockups, 3D printed models and scale model replicas. Our dry transfers can easily be applied to any smooth surface without any additional tools or extra adhesive.
We specialize in only one thing, making high-quality dry transfers. That is a good thing for you, our customers. We use only the latest technology and photosensitive materials to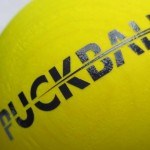 provide you with the very best dry transfer rubdowns.
We confidently offer our guarantee for all our custom dry transfers – if you are not satisfied in any way with any of your rubdowns, we'll redo the transfer FREE of charge. Our high-quality custom dry transfers can give your project or model that finished look. We produce only gallery-quality work.
To place an order or to view pricing, visit our website at imagetransfers.com