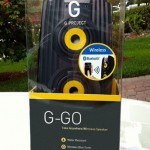 Dry transfers, also called rubdown transfers, are made using film negatives and photosensitive chemicals that superimpose an image onto transfer substrate. Each custom dry transfer requires a negative to be made for each color in the image. Adhesive is applied at the same time so that it "sticks" smoothly in a way that fits the shape of the transfer surface, leaving behind no residue. We supply true dry transfers, and this is how they are made.
Adds that Professional Finishing Touch to 3D Models, Product Prototype & Packaging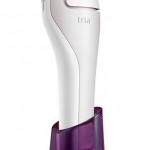 There are imitation transfer-making systems out there that use ink-jet and laser printers to print on specialty paper (usually purchased from an Arts and Crafts store). Unfortunately, these imitation systems lack the color richness and opacity that can be achieved with photographic film. These are not true dry rubdowns and will only disappoint. ImageTransfers produces dry transfers, chromatecs and foils of the highest quality.