Custom Dry Transfers for Props in Apple TV+ Hit Show 'Severance'
Our custom dry transfers are again gracing the props in a cutting-edge drama, and this time, it's for the Apple TV+ sci-fi sensation 'Severance.' The hit show's prop stylists abundantly used dry transfer decals for logos and other art on a variety of highly visible objects – voice recorders, business cards, mugs, water bottles, disk sleeves, and even recycling bins. The rub-down transfers add a customized appearance to a range of items used by the fictional Lumon Corporation employees.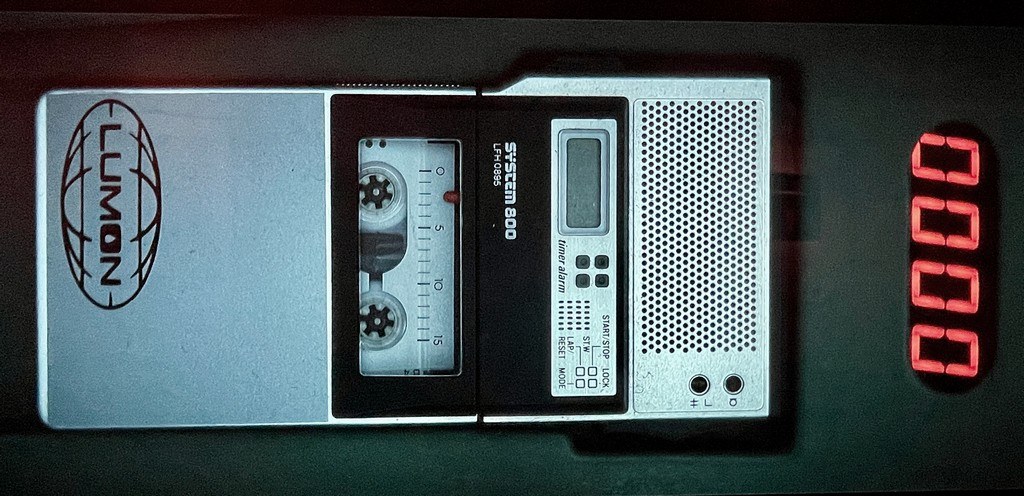 'Severance' is thrilling hard-core sci-fi fans and reeling in a broader audience with its fascinating story about unexplained numbers and the division of employees' brains into two parts. You'll need to watch to understand more, but the show is already a conversation starter on many workplace topics. Some writers and reviewers consider it the ultimate (and disturbing) Gen-Z office satire and one of the best sci-fi shows of this decade. If any of this sparks your curiosity, it's definitely worth watching.
Using dry transfer decals for props, whether for a TV series, feature film, or prototypes for a trade show booth, gives many objects a high-end appearance. They instantly produce the appearance of final manufactured products and rub on instantly with no adhesive residue. Our work on props for 'Severance' began with one or two items and grew to include many more once the stylists and producers saw their high-end appearance. They helped add a sense of realism to the props in the show.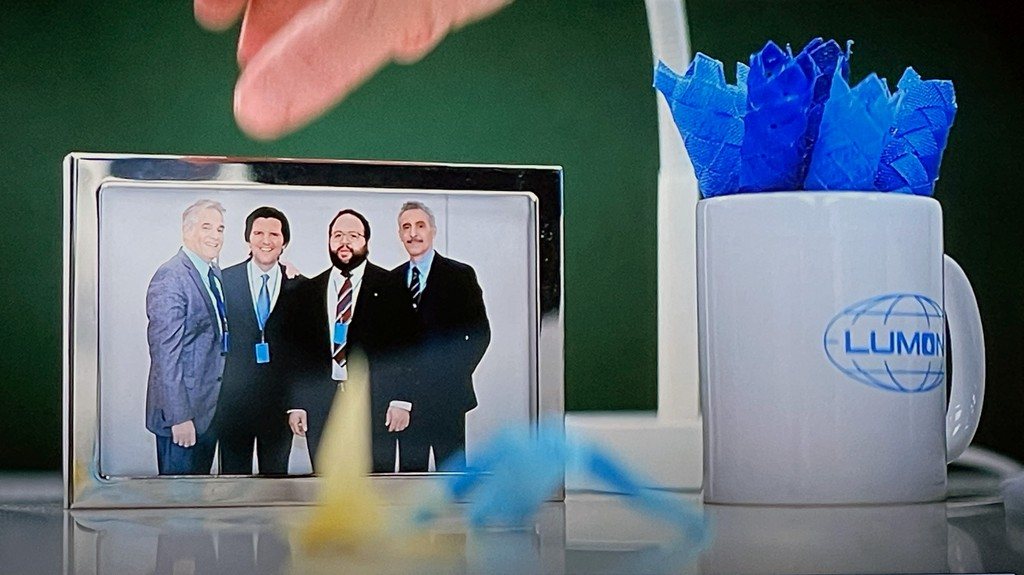 One of the best things about custom dry transfer decals is their versatility. You can apply them to any smooth, clean, dry surface with equally excellent results. The list includes ceramics, glass, plastic vinyl, wood, and metal. We can produce them in black or white or match any Pantone color. They are perfect for small and medium size applications and work on real-life objects as well as on props.
We Partner with Prop Stylists, Industrial Designers, and More
Why choose Image Transfers for custom rub-on transfer decals? Our team of artists and production technicians is second to none. Their experience and skill assure you of the highest quality dry transfers, and there's no guesswork because we work from your digital files. You'll be impressed by the prompt turnarounds and how easy it is to apply the decals once you receive them – much better than other methods.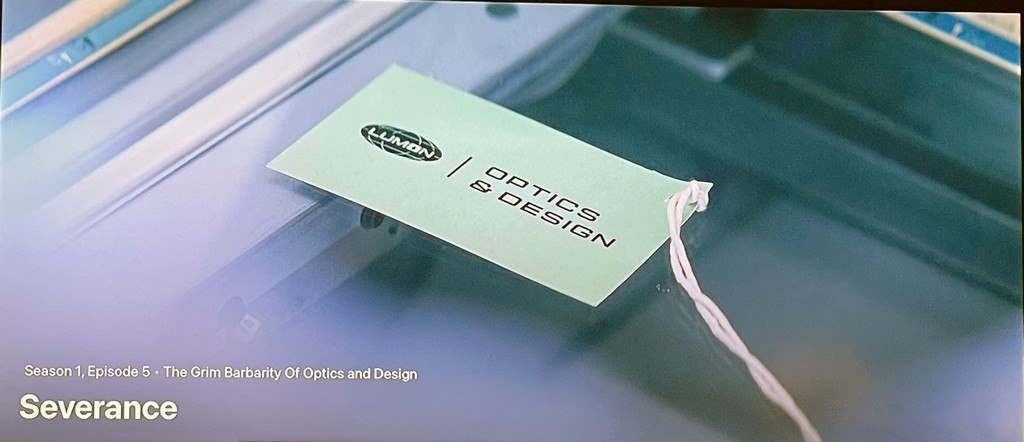 Besides logos and graphic art, rub-down decals are ideal for lettering that looks like it's painted directly onto a surface. They make perfect interior signage for small and medium size applications and are increasingly used for museum wall labels. Our products are also an ideal replacement for Letraset lettering. Their clarity is unaffected by size and is easily readable even down to the smallest sizes.
Are Custom Dry Transfers Right for Your Project?
If you want to learn how to use dry transfer decals, we'll show you how to do it and make the process of designing, ordering, and applying them easier. Many of our most loyal and satisfied clients started by asking for information and guidance about rub-down transfers. They'd heard about them or seen them but never tried one themselves. Don't hesitate to call or email us today if that sounds like you.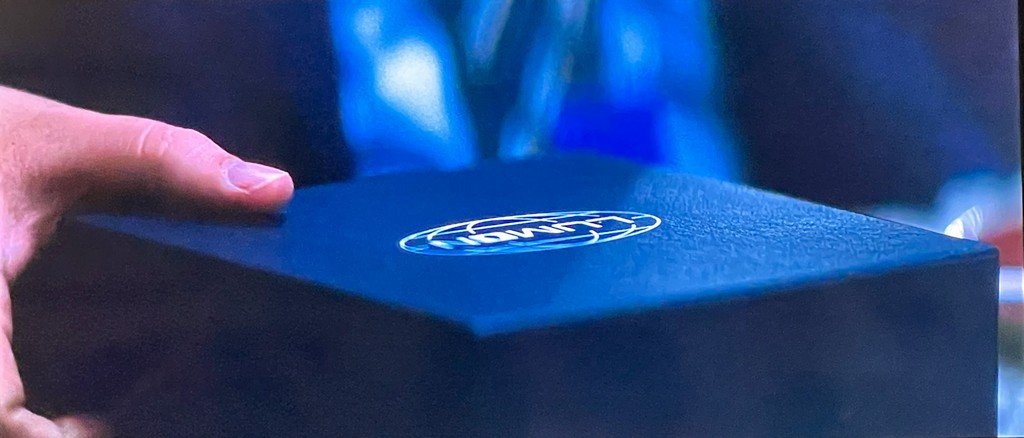 The successful uses for custom dry transfers that we've seen include, but are not limited to, props and industrial prototypes, circuit boards and instrument panels, museum exhibit captions, interior signage, labels, and logos for small batch products, including consumables such as premium wine, guitars and other custom instruments, auto restorations, luxury products like cases and luggage, and signage inside designer apparel and accessories stores.
If you're designing props for a film, TV show, or play – contact us using this form – it's likely our custom dry transfer decals can customize the objects you need.