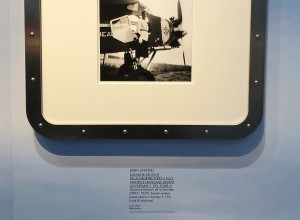 Image Transfers had the opportunity to work with the Digital Dept at Rose Brand on one of the world's most famous monogrammed luggage designers for their New York City museum exhibit.
The quality of these labels can be seen throughout the galleries, providing visitors with heaps of information about the luxury brand and the many uses of its products. The project was large, as the exhibit sprawls across three large floors of a historical landmark building. Perfect for fashion historians and fans alike, the exhibit brings the past and present together with the gallery labels.
As a company, Image Transfers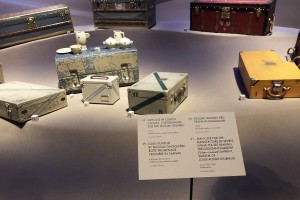 makes custom dry transfers that can completely transform an art gallery or museum space.
Beautiful art is a must, but it doesn't become museum quality until a label is added to the work. This allows the observer to draw their own conclusions from what they read on the label. Without such detailed information on a dry transfer label, viewers may not gain a full understanding of the beauty that the artist or designer attempted to convey.
Without the custom wall labels provided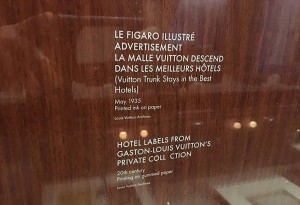 by Image Transfers for the luggage art exhibit in Lower Manhattan, the public wouldn't be able to distinguish between individual pieces and wouldn't know which notable figures in history utilized them around the world.
Artwork labels can take everyday objects and transform them into art.
Without art labels, they may be miscategorized as everyday items or unaffordable luxury pieces. Dry transfer labels elevate common items into art.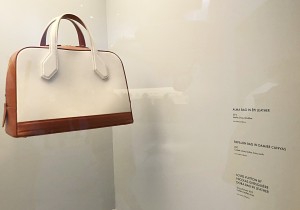 The label is what makes the exhibit come together, so everyone gets a chance to appreciate and interact with it – even if just for a moment.
Many museums currently use vinyl labels, which limit the size of text and require a more complex application procedure. Our custom transfers rub onto surfaces easily and allow for much smaller type and more graphical detail than typical vinyl labels.
There are many options for creating museum labels or exhibit tags, such as the name of the artist, title and size of the work.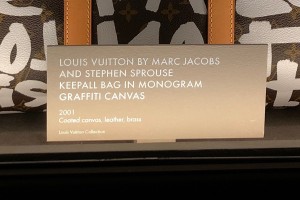 For more information, please visit the Image Transfers website.
Experts propose that museum visitors spend less than 10 seconds with each piece of work they look at, saving seven seconds for the label. Therefore, each label must be as appealing as it can be.
Artwork identification labels can be made with any color imaginable because Image Transfers uses Pantone's color matching system. Lettering labels can even be multi-colored, foil or metallic.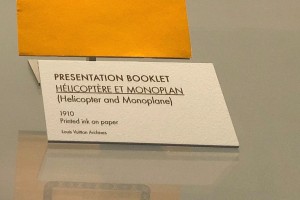 In this New York City exhibit, the lettering on the walls and labels are bold and structured, yet minimalistic and flowing. Most of the transfers were printed in Pantone's Warm Gray 1C and slightly metallic Black 7C. The transfers can be seen on a mixture of surfaces, including tags, walls and display boards, in a range of sizes.
Even with an exhibit as large as the one in New York City, orders for custom transfers can be turned over in a day. After the exhibit debut, if additional transfers are needed, a simple upload through the Image Transfers website can be made, and it will ship within 24 hours.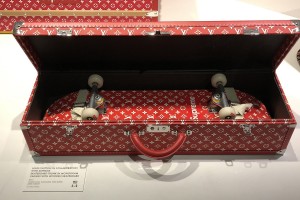 About Image Transfers
Image Transfers creates custom, dry, rub-on transfers in less than 24 hours. Made for easy application, our beautiful transfers are created with superb quality.
For more information about Image Transfers, please visit imagetransfers.com or call 212-928-7987.