Custom rub-on transfers offer advantages over stick-on decals and look smooth, clean and professional on substrates including plastic, wood, glass, metal, wallboard and more. They are easy to apply and have a perfect, professional appearance.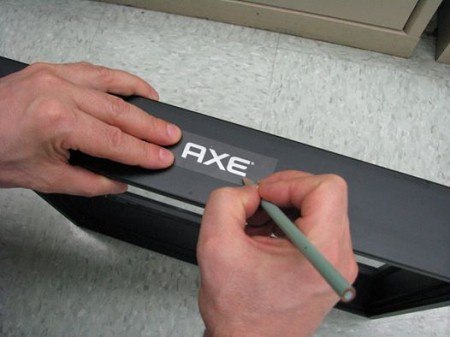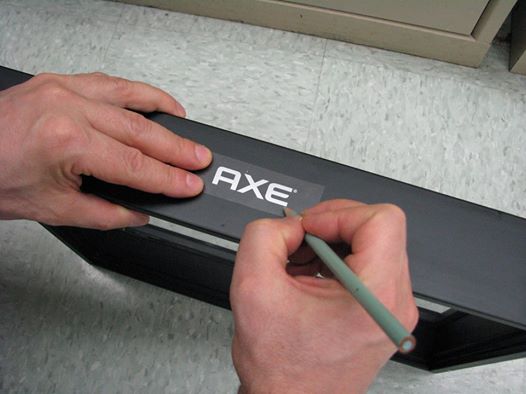 If you're working on an important project that requires lettering or visual details, custom dry transfers offer you results that appear as finished as final manufactured products. If you've been accustomed to using stick-on decals, you'll be surprised by how much better custom rub-on transfers look in many different applications. They're easy to use and a preferred choice among everyone from the most experienced industrial designers to first-time hobbyists. At Image Transfers, we've helped everyone from film set designers needing to make one-of-a-kind items to museum curators looking for crisp, concise museum wall text – and always with helpful customer service and prompt turnarounds.
When considering some of the specific advantages of custom dry transfer decals compared to stick-on decals, one of the first things that come to look out for is bubbles. Stick-on decals can trap air bubbles as they are being applied, which can be challenging to smooth out for a perfect appearance. In comparison, rub-on transfers apply flat and perfectly when firmly set in place using a unique burnishing tool supplied with each order. For smaller letters and more specific items, there is little comparison in terms of precise appearance. Dry transfers are semi-permanent immediately upon application and with a top coat of varnish become permanent.
Custom Dry Transfers Display Your Design with Nothing Left Behind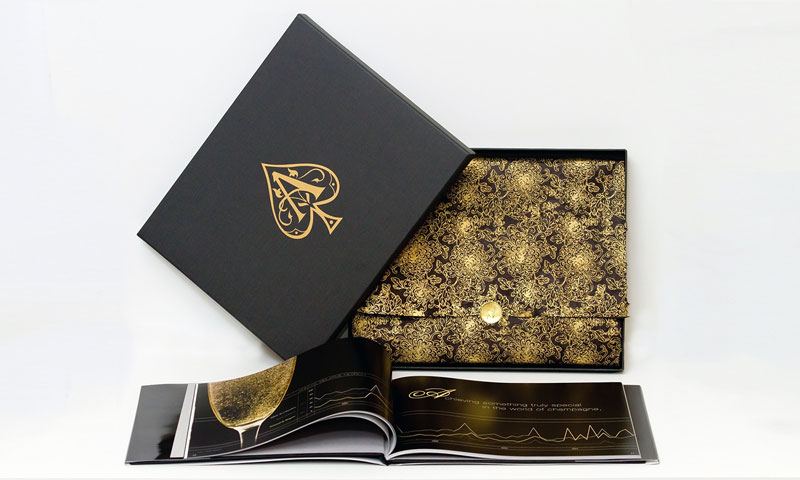 When you rub on a dry transfer decal, the only thing that goes onto your item is the lettering or visual element you choose to add – nothing else. Unlike stick-on decals that might require you to trim around certain areas, the dry transfer goes on with a final finished appearance. Because we create your custom transfers from files you supply, you'll have precisely the look you're after, and it will be ready to apply without any extra steps. Edges are exact and crisp, proportions are maintained among similar items placed in a series, and there's no stretching nor bubbling as a result of the application. Particularly for high-end applications, we offer unmatched quality that will appear the same as a final product.
Our process works equally well for lettering, logos, stripes, and details of any other sort.
We can produce all Pantone colors as well as metallic and foil looks, which are capabilities few others can provide. At Image Transfers, we're always available to answer questions and give advice if you're using custom dry transfers for the first time. We have years of successful experience, and our clients come from nearly every industry imaginable, ranging from large global corporations to designer retailers to hobbyists working at home. Small-batch products, one-of-a-kind items, and prototypes are among the most common things calling for our products. If your project calls for lettering, we are an ideal replacement for the former Letraset process.
You Can Achieve a Perfect Look on a Tight Deadline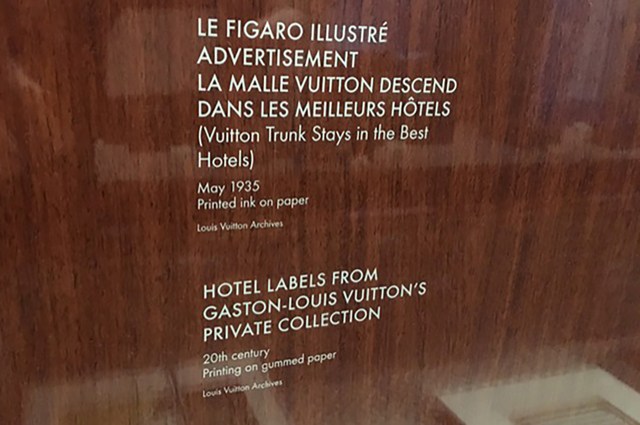 At Image Transfers, custom rub-down decals are our only business, and with this singular focus, we can produce outstanding results with turnarounds in the 24 to 48-hour range. In fact, we are the largest online supplier of custom dry transfers and our clients return to us time and again, knowing they can count on us to come through for them, even on tight deadlines. We provide a special burnishing (application) tool with each order to make applying your dry transfer easier and more exact.
Whether you are transferring lettering or visual elements onto wood, glass, plastic or metal, you'll end up with an appearance that's far superior to stick-on decals. You can take a magnifying glass to small details of dry transfers, and they will look clearer and more concise than with water-slide decals, stick-ons, or any other method. If you're interested in understanding the technicalities of our process, we print with special ink backed with an adhesive that can be rubbed off without using water or solvents. It's a neat, clean process that's ideal for any surface, including archive pieces. Especially when the stakes are high and you need a perfect appearance, a custom dry transfer is your best option virtually every time.