Contact Image Transfers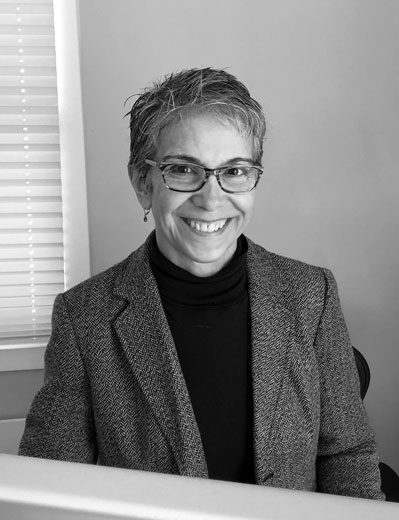 Don't hesitate to get in touch. We're here to help.Open Monday through Friday 9:00AM to 5:00PM EST
For quicker answers to some of these commonly asked questions, please click pricing or FAQ. File requirements & the preparation guide can be found in the "place order" section.
For any other questions, simply call our customer service at (212) 928 7987 or email us using the contact form on this page.
We will not share your information with 3rd parties without your explicit consent.