Custom Dry Transfers can make any electronic prototype look good.
Image Transfers works with clients in a lot of different locations. For some reason, we have a large number of clients in New York, but also in California. The time difference doesn't seem to interfere with making deadlines. One of our California clients is Sean McArthur of Apogee Electronics. He needed dry transfers for a prototype. This is a common need for our clients since most are Industrial Designers.
Beautiful white lettering and precise graphics can be achieved with our custom rub-on transfers.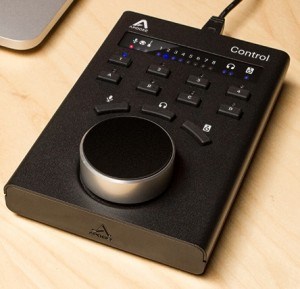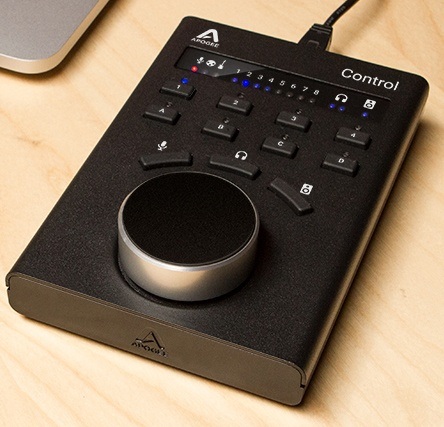 Sean's company needed the prototype for a video they were producing. We produced one color white dry transfers for Sean. He said,
"Thanks again for the quick turn around. The launch was a great success and having this ready for the video was key."
Apogee Electronics is known for its Legendary Sound Quality.
Their Mission Statement is:
We provide our customers with an unparalleled experience by making the best professional audio devices in the world. Our products deliver ultimate sound quality, inspiring simplicity and incredible value. We will continue to innovate and challenge old paradigms with new solutions that advance audio recording and elevate creativity.
We Also Produced Dry Transfers for Tellabs' VOIP Prototypes
Andrew Low, of Tellabs, ordered 2/color custom dry transfers in Pantone 298 and 7543. Clients that order multi-color dry transfers receive both colors in a register and can produce a prototype incorporating more than one color art easily. Our production artists create separations, register art, and provide one slick or final transfer that includes both colors.
We would like to help you order custom dry transfers for your similar electronics project. Contact us for more information.
Tellabs helps customers connect through optical network technologies. Here's a bit more about Tellabs:
Subscribers and end-users demand a lot from networks. They want access to applications and content all the time no matter where they are, from a variety of devices. A network access solution built with Tellabs® Telco Access products provides the scalability, flexibility and reliability for network and service operators to provide subscribers with seamless delivery of services and content. With Tellabs in the network, all services of today are supported, and integration into new networks architectures, such as IMS, provides a sound investment for the future.