Custom Rub-On Transfers For Glass:
Rub Down Transfer Foils as Labels for Prototype Wine Bottles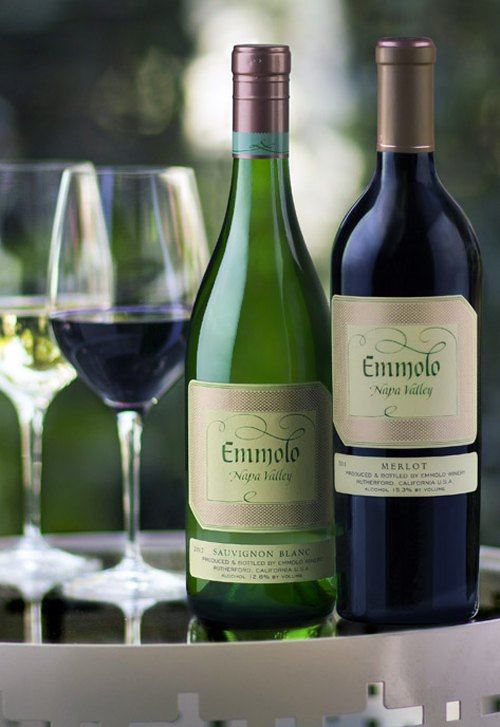 Pacific Color Graphics is located in Pleasanton, California. They are a Commercial Printing company that offers printing & packaging, signage & digital printing, retail merchandising & POP, advertising specialties as well as marketing & design. They are also proud to be an Alameda County-certified Green Business.
Rob Edwards, of Pacific Color Graphics, needed foil transfers. Rob told us:
"We used these for prototyping packaging for "The Wine Group". They like to get actual samples of finished product to make their final packaging/labeling decisions so each one of these was handmade. When the proper colors of materials couldn't be found we custom painted capsules to get the effect they were looking for."
Check out two photos Rob shared with us that fulfilled the need for that finished product look.
Wine labels take prototype design to another level. Some bottle labels are quite detailed and a lot of our time is spent on hot stamping.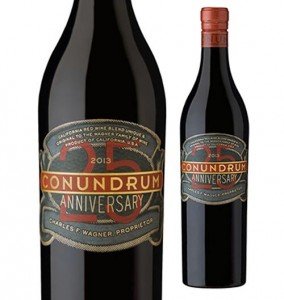 Rick Roese, of Caymus Vineyards, needed wine labels for marketing. Foils are commonly found on their product. Foils are usually only available by hot stamping. Hot stamping is a costly procedure and not done quickly. Comps can be done easily using foil transfers. The prototypes realistically reflect what the labels will look like after production.
Caymus Vineyards is also in California. They were just featured in a Wall Street Journal article talking about Travel Buddies and wonderful places to visit. In 1971 Charles Wagner launched Caymus Vineyards.
The Wagners produced their first vintage in 1972, consisting of 240 cases of Cabernet Sauvignon. Since then, Caymus has focused its efforts on the production of quality Cabernet Sauvignon. Today's production is 65,000 cases. Caymus Vineyards remains 100% family-owned by the Wagners. They offer a relaxed, intimate tasting experience on their beautifully landscaped grounds in Rutherford, California.
There are so many colors of transfer foils to choose from. Your foil transfers don't have to be just gold or silver.
We match tones to the Crown Roll Leaf and Kurz foil palettes.  Bright foil colors can enhance a wine label offering art in red foil, or blue foil. We can even give you a high gloss black foil. Our website makes it easy to order custom dry transfers. Drag & drop your art and choose what kind of transfer you want. When you choose the foil option on our website you can specify a foil color by number. There are many colors to choose from.
Image Transfers prides itself on being customer service oriented. We make every effort to answer the phone when you call. We can guide you from the best file format to turnaround times. We even have an area, on our website, that details file requirements and tips to help you accomplish your project. Unlike other companies, our pricing is published right on our website. And you may want to view our portfolio page to see the different ways our clients developed final projects.
If you have a project and are not quite sure how to accomplish it, please give us a call. We have production artists on staff and have done so many different types of jobs we might be able to offer a solution. Custom dry transfers can be done in any of the Pantone Matching System colors along with Metallics, and of course Foils. Turnaround is usually 24 to 48 hours.