Our Custom Dry Transfers Have Limitless Uses and Here are Some of the Best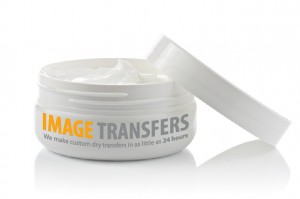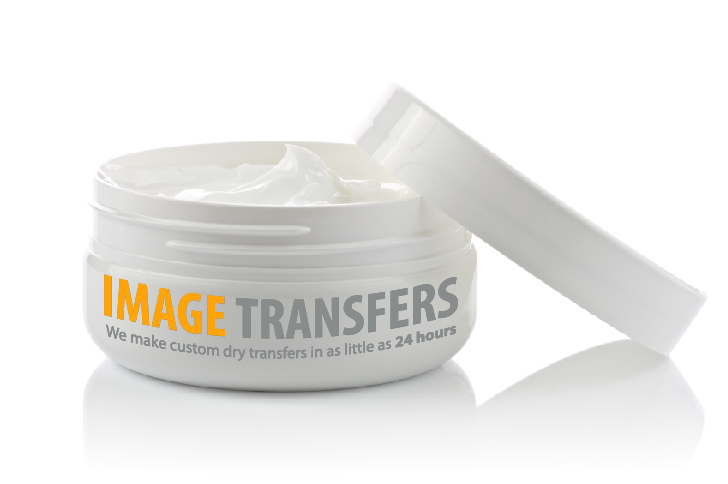 At Image Transfers, we love what we do and together with our clients we have developed some of the most unique and valuable uses for custom dry transfers. But even with all of the success our clients have had so far, the best uses for rub-on transfers might be yet to be discovered!
If you're an industrial designer, marketer, curator, visual display director or model maker, you should know our product: dry transfer decals. Dry transfers are the ideal solution that add the finishing touches when your project needs to be perfect. Our rub-on transfers are perfect for company logos, custom lettering and details in a nearly infinite number of colors, including white. Better still, they adhere seamlessly on walls, glass, wood, plastic, and almost any other dry, clean, and smooth surface. Our rub-on decals are superior to vinyl lettering and water-slide decals and have produced perfect results nearly anywhere they are applied. Also, custom dry transfers are semi-permanent but can be even longer lasting on when lightly coated with lacquer after application.
Rub-On Transfers Allow You to Add Details or Customize Nearly Anything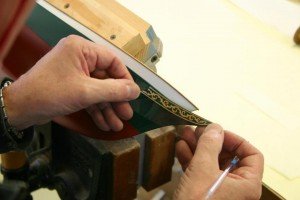 Product prototypes and models are among the most popular uses for our products at Image Transfers. We have helped countless industrial designers and hobbyists add logos and rub-on lettering to essential objects. Our turnaround times are fast, from as little as 24 hours. If you're realizing at the last minute that you need to add words or visual elements to your prototype, our dry transfer decals are the ideal solution. From the minute they are rubbed on, the results are visually perfect.
If your project requires many elements, you can gang them up on single transfer sheets that significantly lower costs. You can have as many as three colors on each transfer sheet, and because we print directly from digital files that you supply, there is no guesswork or last-minute surprises. Our long list of satisfied corporate and agency clients look to us for reliable solutions and our dry transfers can be counted on to perform well again and again. Because nearly any dry, smooth surface is suitable for a transfer decal, we can help in nearly every situation.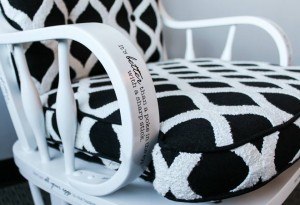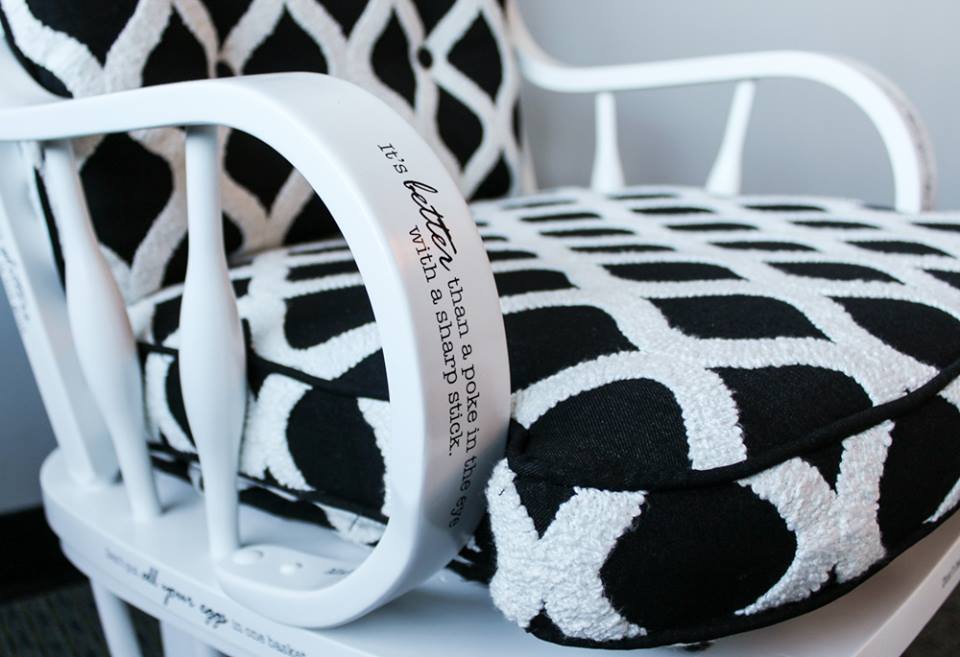 Furniture makers have used our rub-on lettering to enhance custom pieces; film set designers have asked us to produce detail elements to add uniqueness to key set props; instrument makers order decals to customize guitars and violins; and, even Martha Stewart's creative directors have come to us to help them customize books suggested as keepsake items for one-of-a-kind weddings. It's these sorts of situations and experiences, that renew our interest in the possibilities of our products – and encourages us to invite you to consider the possibilities of how we might assist you in taking nearly any visual object from ordinary to extraordinary.
Few processes available today can promise the sort of quality and consistent results offered by custom dry transfers. It's also why we've seen so many uses, many of which have arisen from situations of urgent need in a situation where impeccably high visual standards exist and must be met.
Our Dry Transfer Letters for Museums & Galleries are High Quality and Appear Perfect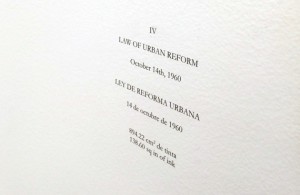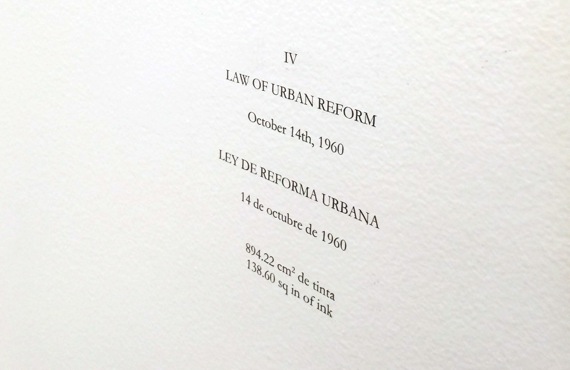 Nearly every use for our products is high visibility, but one of the most prominent is dry transfer wall labels for museums and art galleries. The level of speed, precision, and clarity our products afford curators and gallerists is unmatched by any other medium, and the result is precisely as you scale it before sending us your file. Even under the unforgiving lights of a white-cube environment, you can rely on our art exhibit labels to be letter perfect every time. If you need the font size to be smaller and also be easily readable, the succinct appearance we will produce is noticeable. Also, if you are applying transfer lettering to a white surface, we offer advantages over water-slide decals because our adhesive is only under the letters themselves – and there is no off-color outline around the edges. Surfaces are never damaged, and strong adhesion makes them semi-permanent in most applications.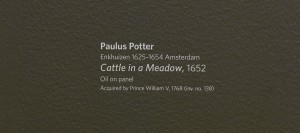 Similarly, art gallery wall decals are growing in popularity because of their high-quality appearance. In display and selling situations, text and descriptions can be integral parts of initial communication to prospective clients who walk in and may not be familiar with an artwork initially. Upscale retailers also use dry transfer lettering for text and logo elements on display cases and window installations. Letters are clear and perfectly readable, giving a great customer experience on any surface from glass and Lucite to walls and cabinets. In many of these applications no other method would allow the same clean and direct presentation, and when clarity and image consciousness are paramount considerations, we offer an easy-to-use solution that performs flawlessly every time. If the same words and details need to appear on both products and their selling cases, you can ensure consistency because you submit the vector files we use to create the lettering and logos.
Rub-On Transfer Decals Have Been Ideal Solution in Widely Varying Projects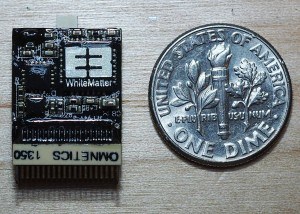 Electronic circuit boards, many in compact sizes, can be especially challenging in prototyping when visual elements are required. Because custom dry transfers can be made in any size and don't lose their quality and ease of use no matter how small, we work with clients in the electronics and technology industries often. If you've tried other methods and have been unable to achieve the needed result, let us show you how our custom rub-on decals can produce perfect results in these demanding applications. Because they work on nearly any clean, smooth surface and are available in any color, no matter what you need we can produce the perfect piece. With fast turnarounds in the 24- to 48-hour range, even when you're on a deadline it's easy to get what you need with a minimum of extra steps on your end. It's as easy as transmitting your file to us and selecting your color. We take it from there and return to you the ready-to-use finished product that you can apply immediately.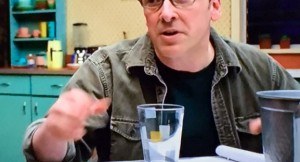 The ability to instantly customize any object with a rub on transfer gives prototype makers, art directors and set designers significant flexibility – and a way to enhance objects right down to the wire as creative decisions are made or modified. Because the final appearance is on par with manufactured products and decals can be made permanent with a light topcoat of lacquer, even furniture designers can use dry transfers for lettering and adding final visual details. When viewed in close-up they can give the appearance of painted-on details of the most exceptional quality.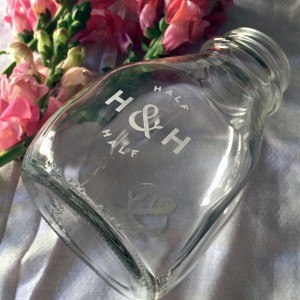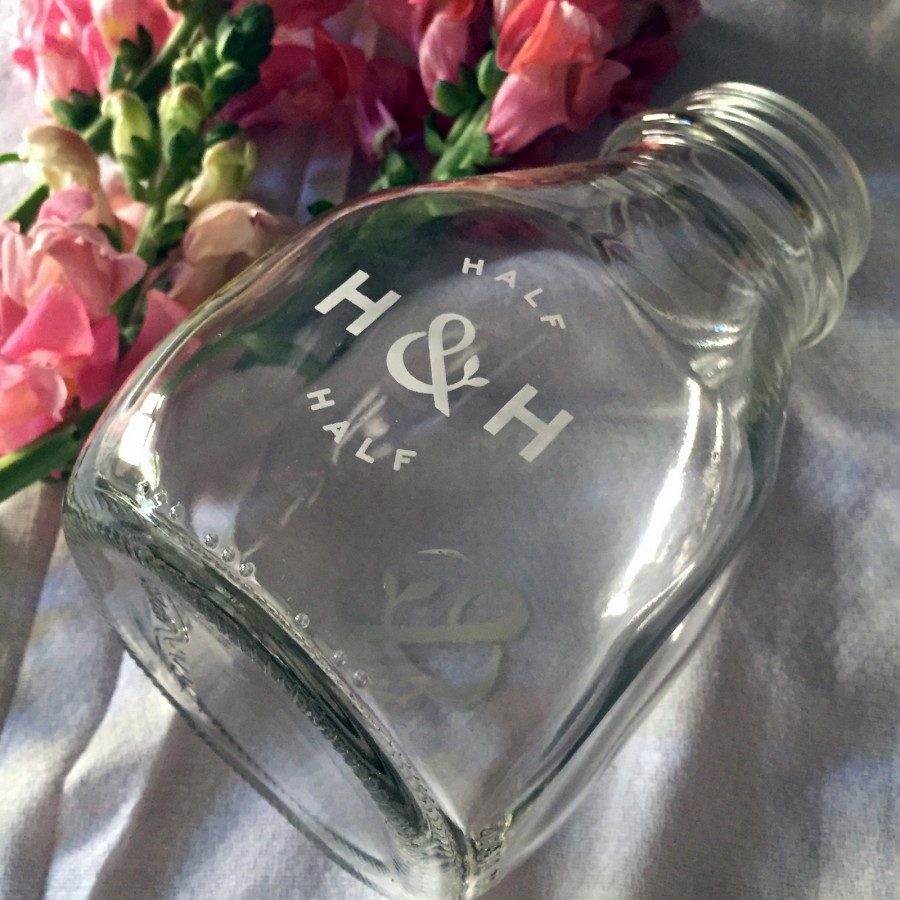 For high-end and luxury products, they are especially helpful when items need to be personalized for one or a small number of clients, and there is no limit to the variations if presenting several options is essential. Metallic and foil give additional options depending on the need, and all are available with the same prompt turnarounds.
So, if you're working on a project that would benefit from a polished, finished look in lettering, logos, or other critical visual details, we at Image Transfers are ready to help. We have a long track record of helping corporate and design clients, and we will partner with you to make sure you have exactly what you need to meet your deadline in the form of the best custom dry transfers available today.