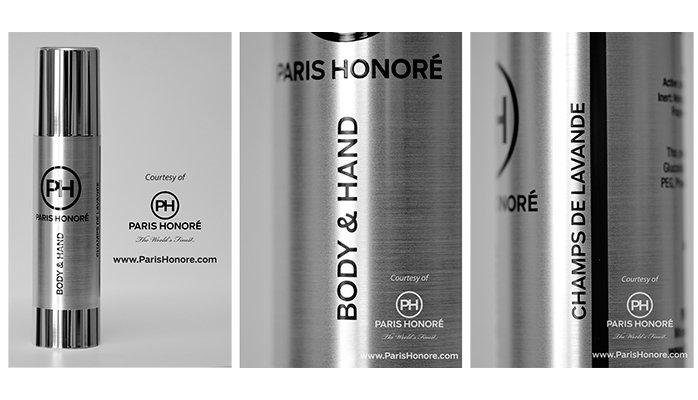 Custom Dry Transfers for Product Prototypes
At Image Transfers, we know all about the importance of having your products ready for their photoshoot. That's why we offer quick turnaround and last-minute shipping that can get your custom rub down transfers delivered to you in as little as 24 hours.
Our transfers are perfectly suited for prototypes. They are lacquer ink with lacquer adhesive. The adhesive is only on the image area, which is not true of other suppliers. Once our dry transfers are applied, your art will look like it is printed right on the substrate. We even supply a burnisher for ease in application. View our YouTube Tutorial for some tips and suggestions.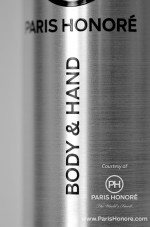 We recommend taking advantage of our "size area" pricing. Letter size usually gives our clients the opportunity to gang up artwork so there will be extras in case you need them.  There is no additional charge for us to produce artwork that "fills the sheet" as long as the artboard matches the size you are ordering. When ganging up your artwork, remember to give yourself enough room to cut apart images before application. If you do this, you won't accidentally rub-down an adjacent image.
Published studio hours are 9 to 5 EST but we have been known to answer the phone after hours.
We care about our customers.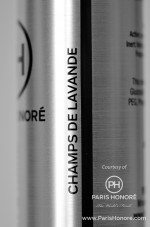 We know, in our line of work, that deadlines are tight and marketing a product before launch is important. Our attention to customer service has made us the largest supplier of custom dry transfers in the U.S.
We recently got a great review from Paris Honore:
"Because our products made to order, we needed labels that could be versatile given the combinations of our products and fragrances. With our product line and website launch getting closer, and our bulk label order in transit, we needed a labeling solution immediately. Even with an afternoon order, Image Transfers was able to get us what we needed the next day, and we were one step closer to being able to launch our product line and website successfully."